Water Filtration System Reviews & Guides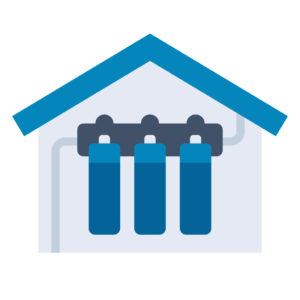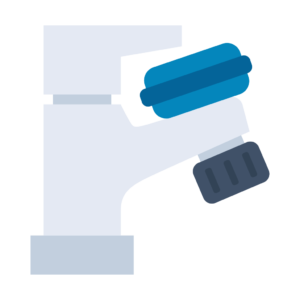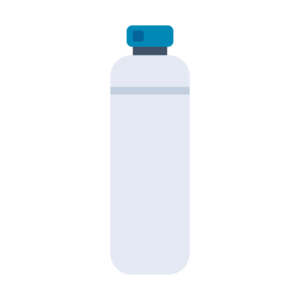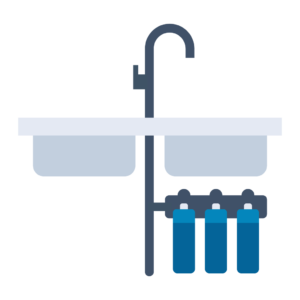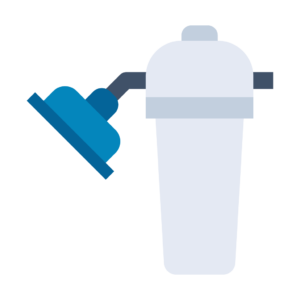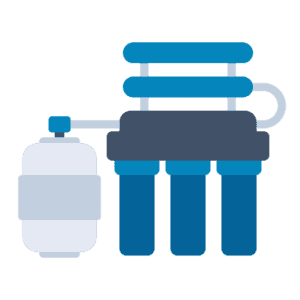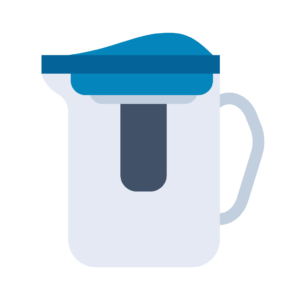 Popular Water Filtration Types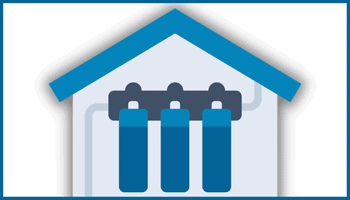 Whole House Water Filters

A whole-house filtration system is like any other water filter except it treats your home's entire water supply.
Plumbed into your main water line, it filters every gallon as it enters your home so that every drop is clean and crystal clear.
See our best whole house water filters. and our best whole house water filters for well water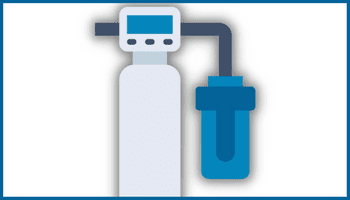 Water Softener
A water softener works by removing hard minerals through the ion exchange process.
As hard water moves through the softening tank, the negatively charged resin beads attract hard minerals with a positive charge.
See our Best Water Softener Picks
Reverse Osmosis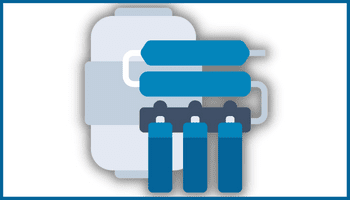 Reverse osmosis systems rely on an electric or permeate pump to force water through a semi-permeable membrane with tiny, microscopic pores.
Highly effective, it removes nearly all contaminants, including minerals and most bacteria, but it's less effective than carbon filters for reducing off-tastes.
See our Best Reverse Osmosis Systems
By Specific Category:
When you turn on the news, one of the first things you're likely to hear about is a boil water notice. But what is it? What does it mean for your community? How long will it last? Do you still need to boil water with a water filtration system? Follow along as we answer those…
Nothing is more disappointing than finding black stuff in filtered water. Wasn't a filtration system supposed to remove problem contaminants? What exactly are these black particles, are they harmful to your health and do they mean something is wrong with your filter? Don't worry — we'll get to the bottom of that for you and…
Continue Reading Black Specks Or Carbon Dust in Filtered Water? Here's Why
Sand belongs on a beach, not in your well water. Yet for well owners, keeping it out of their cups is an uphill battle. But getting rid of the grit is easier than it sounds if you have the right equipment and know-how. We'll show you how to remove sand from your well water once…
Read Our Reviews