Water Filtration System Reviews & Guides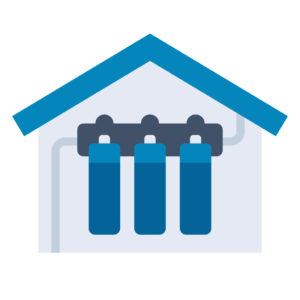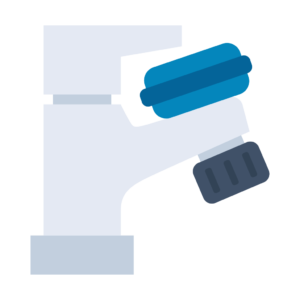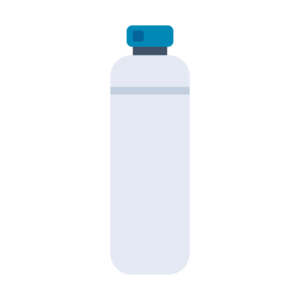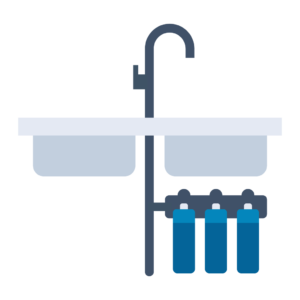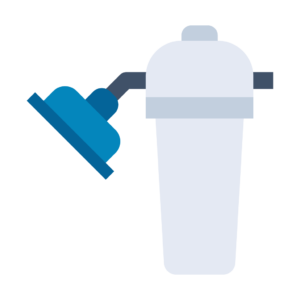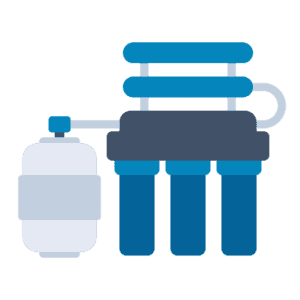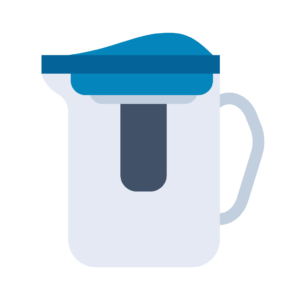 Popular Water Filtration Types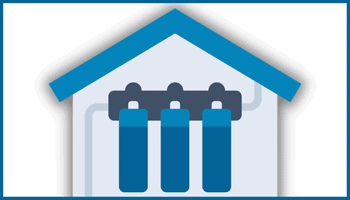 Whole House Water Filters

A whole-house filtration system is like any other water filter except it treats your home's entire water supply.
Plumbed into your main water line, it filters every gallon as it enters your home so that every drop is clean and crystal clear.
See our best whole house water filters.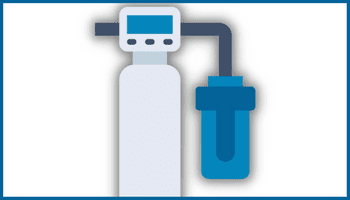 Water Softener
A water softener works by removing hard minerals through the ion exchange process.
As hard water moves through the softening tank, the negatively charged resin beads attract hard minerals with a positive charge.
See our Best Water Softener Picks
Reverse Osmosis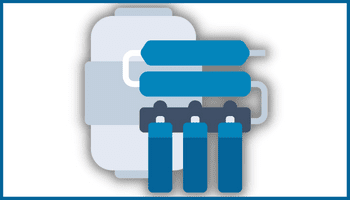 Reverse osmosis systems rely on an electric or permeate pump to force water through a semi-permeable membrane with tiny, microscopic pores.
Highly effective, it removes nearly all contaminants, including minerals and most bacteria, but it's less effective than carbon filters for reducing off-tastes.
See our Best Reverse Osmosis Systems
Carbon filters are a mainstay in residential and commercial water treatment systems. If you have an ice and water dispenser in your refrigerator, your drinks taste better because of granular activated carbon. But there's a newer, more effective type of carbon filter that rivals even reverse osmosis systems for removing serious contaminants. If you want…
Water contains dozens of dissolved solids. Some, like calcium and magnesium, are good for you. Others, such as sulfur, can be a problem around the house. Combined, the total level of dissolved solids (TDS) is a good indicator of water quality. Let's review what to do if yours is too high. What Exactly Are Total…
Activated carbon is the world's most powerful water purifier. Similar to the activated charcoal doctors use to treat poison victims, it's an exceptional filtration medium. Inexpensive, accessible and ecologically friendly, it removes a broad range of toxic contaminants from drinking water. Could activated carbon be your solution to bad tap water? Let's find out. What…
Continue Reading Activated Carbon Water Filters: What Is It & How It Works?
Read Our Products Reviews