Water is essential to our health, but the quality of our public water supply can vary greatly. Contaminants like lead and chlorine can be present in our tap water, and these can have harmful effects on our health.
We read and hear about our water issues every week it seems — Flint, Michigan for example.
However, it can be a pain navigating through the endless water filtration systems and trying to figure out – will this system handle our water quality problems? Is this the right one for me and my family's needs?
At QWL, our goal is to help you get to your end goal by sharing our expertise in water filtration products.
Meet The Team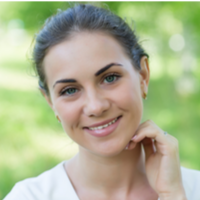 Ava Martin
Founder
Ava Martin is the lead author, content creator and researcher for QWL. She has a degree in Environmental Science from UMASS Boston and is an expert in water filtration systems.
When she's not busy writing about all things water, she enjoys spending time outdoors with her dog, hiking, and kayaking.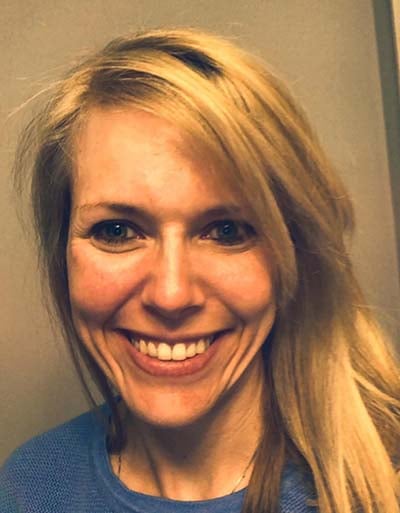 Lisa Diaz
Content Writer & Researcher
Lisa Diaz is a writer and researcher for QWL. She has a degree in Computer science from the University of Central Florida and is passionate about finding ways to improve our water quality.
In her spare time, she enjoys spending time with her family and friends, cooking, and going on Spartan races.
How We Can Help Solve Your Water Quality Problems
With a plethora of endless options to choose from in water filtration systems, it can be hard to decide which one to buy. That's where we come in.
At QWL, we have clocked in well over a thousand hours of testing and research to only list products that meet or exceed our standards.
Why do we do this?
Because we want to make sure that when you're browsing through our website, the only thing you need to worry about is finding the perfect water filtration system for your needs.
All of our products are third-party certified by organizations such as WQA and NSF, so you can be guaranteed that they will do an excellent job in filtering out contaminants from your water.
In addition, we also provide in-depth reviews of each product so that you can learn more about the features and benefits before making a purchase.
The water that you and your family drink should be clean, clear, and free of any contaminants.
We are proud members of the Water Quality Association and we also make charitable donations to CharityWater.org which helps deliver fresh, clean water to poor nations of the world.
If you're not sure which system is right for you, our team can help you figure out the best solution for you.
How We Conduct Our Research
At QWL, we take a hands-on approach when it comes to researching and reviewing water filtration systems. We believe that the best way to understand how a system works is to use it ourselves (not all systems, but most).
We also consult with experts in the field to get their insights and opinions on different products. This helps us get a well-rounded view of each system so that we can make the best recommendations to our readers.
When it comes time to write our reviews, we take everything we've learned from our research and put it into an easy-to-understand format. We also include information on things like pricing, warranty, and customer service so that you can make the best decision for your needs.
If you have any questions about our review process or about a specific product, we encourage you to reach out to us. We're always happy to help in any way we can.
How Do We Earn Money
QWL earns money through affiliates of other companies, which means that if you click on one of the links on our site and make a purchase, we may earn a commission.
This doesn't cost you anything extra, and it helps us keep the lights on so that we can continue to provide helpful information to our readers – read our affiliate disclosure.
Our Promise to You
At QWL, we're committed to providing honest, unbiased reviews of water filtration systems. We will never accept free products from manufacturers in exchange for a positive review.
We believe that you should be able to make an informed decision about which system is right for you, and we'll always give you our honest opinion about the products we've reviewed.
Disclaimer
Please be advised that our reviews and the content written on our website is meant for information purposes only and shouldn't be taken as professional advice.
If you have any questions or concerns, please don't hesitate to contact us.