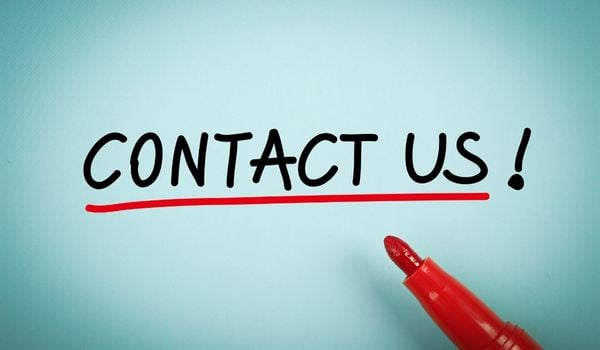 We want to provide you with the best information possible about products related to water purification. If you have any questions or need help finding a solution for your water purification needs, please don't hesitate to reach out.
For general inquiries about certain water purification systems, or advice on your water quality, please contact us at

[email protected]

we will be happy to assist you in any way possible.
If you have specific questions about the content or articles written on our website, feel free to reach out to

[email protected]

For media, journalist, and marketing inquiries, please contact the editor & chief Ava Martin at:

[email protected]

We look forward to hearing from you soon!