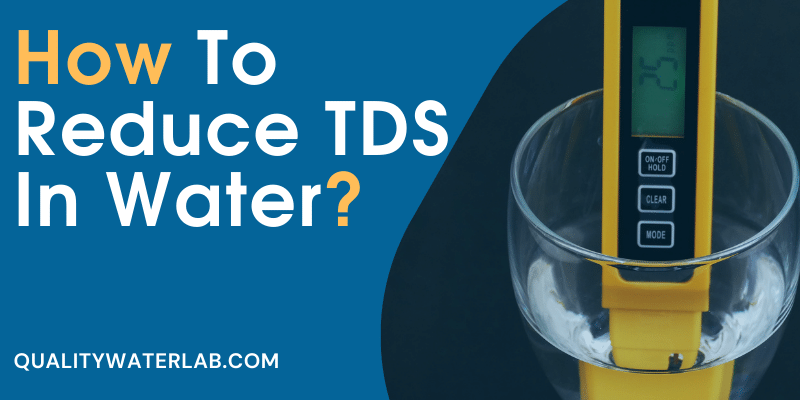 Water contains dozens of dissolved solids. Some, like calcium and magnesium, are good for you. Others, such as sulfur, can be a problem around the house. Combined, the total level of dissolved solids (TDS) is a good indicator of water quality. Let's review what to do if yours is too high.
Key Takeaways:
Boiling water will NOT reduce TDS in water and there's no other natural way to do it other than a water filtration system.
Reverse osmosis system's can effectively remove up to 99% of TDS
Water distiller system can also remove up to 99% of the TDS
Ion exchange filtration system can provide an effective way to reduce TDS in water.
What Exactly Are Total Dissolved Solids (TDS)?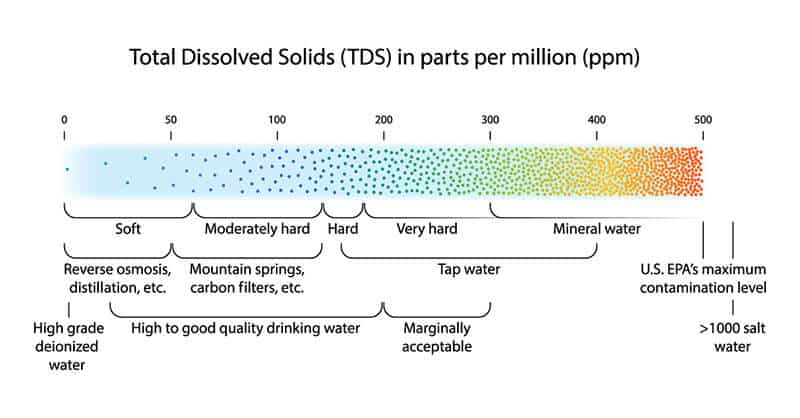 Total dissolved solids (TDS) is the concentration of dissolved salts and minerals in water. All organic and inorganic particles smaller than two microns are included, but most are minerals, such as:
Calcium
Magnesium
Sodium
Potassium
Bicarbonate
Sulfate
Chloride
Nitrate
Silica and more
Signs of High TDS in Water
High TDS isn't always noticeable. Particles are invisible until levels reach a tipping point. But water with high TDS levels may taste bitter or metallic depending on the type and concentration of contaminants.
Very high TDS can also cause turbidity — a clear or discolored haze. Drinking turbid water is particularly risky because bacteria can hide behind particles — even from a UV water purifier.
How to Test Water for TDS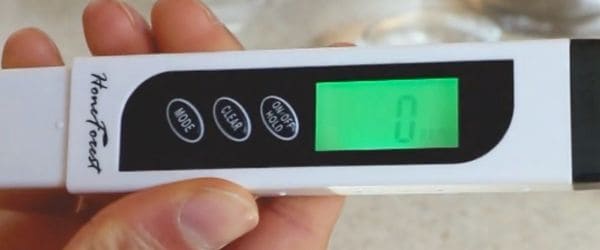 The CDC recommends checking wells for TDS concentrations at least annually because it's a critical water quality indicator. Yet testing for TDS isn't as straightforward as testing for single contaminants, because it's an aggregate measurement. The results aren't as easy to understand.
There are two ways to test for dissolved solids — through a lab or with a TDS meter. If you've never tested your well for TDS, we recommend starting with laboratory testing because it's the most accurate and actionable.
SimpleLab's Tap Score Essential Well Water Test, for example, screens for 52 analytes. including TDS plus many of the most common substances found in high TDS water — results come with professional recommendations for filtration gear.
But TDS meters also have a place in your water quality toolkit and will help you monitor for ongoing safety issues.
See our best water test kits of 2022
What Are TDS Meters?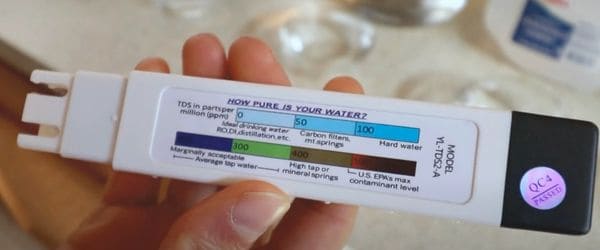 TDS meters are handheld electronic devices that measure TDS in water by testing its electrical conductivity. Meters are non-specific, meaning that they only measure how many dissolved ions are in water — they don't identify specific contaminants.
But because any sudden shift in TDS levels can indicate a change in drinking water quality that should be explored, a TDS meter can be a helpful screening tool. A sharp rise in dissolved solids after a flood, for example, suggests a well was breached by contaminated water.
TDS testing is faster and cheaper than laboratory analysis, so if your well water is vulnerable to frequent contamination, a quick check will either put your mind at ease or prompt you to do further testing. For as little as $20, a TDS meter lets you identify and act on potential safety issues quickly and without having to pay or wait for laboratory results each time.
TDS meters are also useful for monitoring the performance of water filters and softeners. Take a baseline reading when you put first put equipment into service, and then check it monthly to verify its performance. A rise in TDS levels suggests a filter requires maintenance.
What Causes High TDS Levels?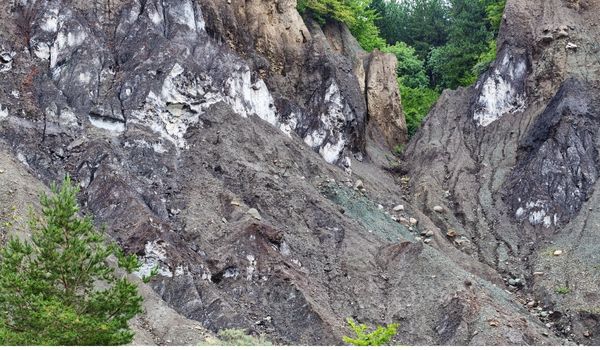 Most dissolved solids come from rock and soil. More common in groundwater than surface water, they're picked up by rain as it seeps through the water table.
The geology in some regions of the US boasts more minerals than others. And not surprisingly, TDS levels are higher in arid climates where the water is less diluted.
Human activity also contributes to elevated TDS concentrations, adding inorganic substances like detergents, road salt, fertilizer and other human-made materials to the mix.
Why Are TDS Levels Important?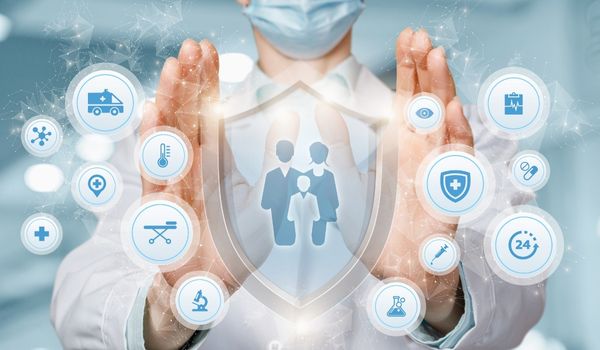 The Environmental Protection Agency (EPA) regulates TDS as a secondary contaminant, meaning that alone, it poses mostly aesthetic concerns and is not considered a threat to human health.
But many pollutants, including hazardous chemicals and heavy metal particles such as lead and arsenic, also contribute to TDS levels. Unlike minerals, they're measured in parts per billion versus parts per million, so they're a far smaller percentage of the total. Still, the higher the TDS level, the more likely it is that water harbors harmful contaminants.
High TDS also has an impact on your home. Many of the dissolved ions are hardness minerals that create limescale, a chalky residue that can damage your plumbing system, water heater and appliances.
Naturally low TDS water also poses risks. Without dissolved calcium in it, water tends to be acidic and corrosive, causing metals from pipes and plumbing fixtures to leach into drinking water. It's a recipe for lead or copper poisoning.
Frequently Asked Questions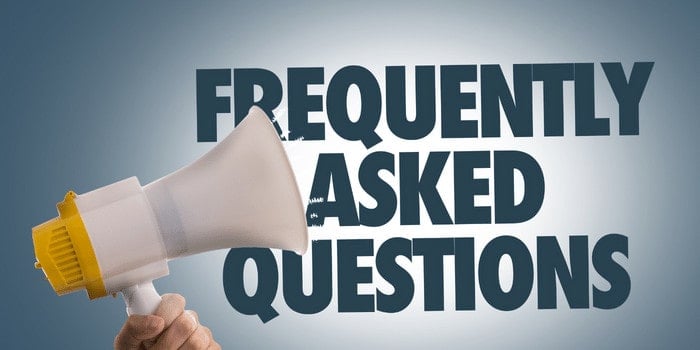 TDS Levels — How High Is Too High?
According to the EPA, drinking water with a TDS level below 50 mg/L is safe to drink but lacks beneficial minerals.
Levels between 150 and 350 mg/L are in an ideal to acceptable range ideal while concentrations from 350 to 500 mg/L signal dissolved impurities that benefit from filtration.
Water with a TDS level between 500 and 1200 mg/L exceeds the EPA's recommended maximum of 500 mg/L. In a gray area, it should be filtered.
Water with TDS levels above 1200 mg/L is unfit for human consumption. Because the human body struggles to excrete high volumes of certain minerals, high concentrations can cause serious health problems for persons with kidney disease.
Does Boiling Water Reduce TDS Levels?
No, boiling water concentrates TDS. As steam evaporates, the level of dissolved solids in the remaining volume of liquid water skyrockets.
Do Water Softeners Reduce TDS Levels?
A water softener exchanges calcium and magnesium ions for sodium ions, so TDS levels should theoretically remain steady. Practically speaking, however, most people see a modest drop.
But because salt-based softeners don't remove all total dissolved solids, they can't make high TDS water safe to drink. And salt-free water conditioners don't remove minerals at all — they just change their molecular structure so that they can't form limescale.
Does Ultrafiltration Reduce TDS?
Ultrafiltration is similar to reverse osmosis, so it's natural to wonder if it's an option for removing TDS from drinking water. But the bad news is — it isn't.
One of the strengths of a UF water filter is that it removes a broad range of waterborne health hazards, including bacteria, but without removing natural nutrients.
Can I Reduce TDS Levels Naturally?
There's no natural way to reduce high TDS levels without a water purifier.
Which Water Purifiers Reduce TDS?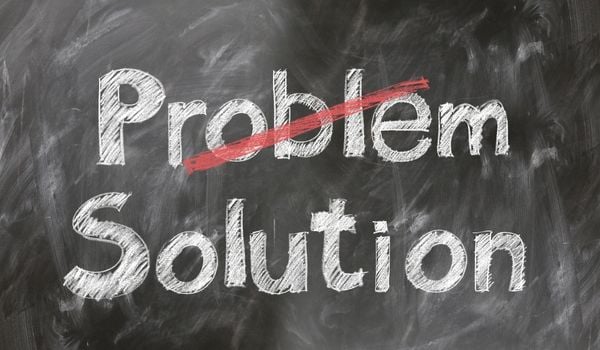 Reducing TDS is surprisingly straightforward with one of these drinking water filters:
#1 Reverse Osmosis Systems
Reverse osmosis filters force water through a semi-permeable membrane that removes nearly all organic and inorganic material larger than water molecules.
Affordable and easy to install, RO water purifiers fit under the kitchen sink where they remove total dissolved solids and more. Reverse osmosis filtration is among the most effective ways of purifying water. Systems start at $400.
#2 Deionizers
Like water softeners, deionizers rely on ion exchange to remove TDS. But mixed resins target both negative and positive ions, so most dissolved solids are removed as part of the normal filtration process.
Faster and more energy-efficient than distillation, the result is water that's almost as pure as distilled but costs less to produce. The selection of home deionizers is small but starts at $350.
#4 Distillers
The distillation process involves boiling water and returning it to liquid form by capturing steam and condensing it over a cool surface. It removes total dissolved solids and more.
Distilled water is so pure that it's approved for use in medical equipment, but the process is slower than reverse osmosis, and it produces only small volumes of pure water. Still, entry-level distillers start at $75, so it's an affordable option.
Final Thoughts
High TDS in drinking water usually isn't harmful, but it's just risky enough to be concerned about. So, take our advice — it's better to act than worry.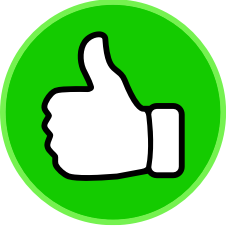 89
people found this helpful. Was this guide helpful to you?