Last Updated on October 13, 2023 by
Ava
America's water quality needs improvement. From heavy metals to chemical contaminants, drinking unfiltered tap water is risky.
So, if you've decided on a whole-house water filter, congratulations — you've made the right decision.
Now, we'll help you choose the right whole-house water filter. Let's dive in.
Key Takeaways: Find The Perfect Whole House Water Filter
Water Quality Matters: Before choosing a filter, get a clear picture of your water contains – get a water test.
Size and Usage: Consider the size of your household and the number of water outlets. Larger homes may require higher-capacity filtration systems.
Maintenance and Lifespan: Some filters require frequent replacements, while others last longer. Understand the maintenance schedule to avoid unexpected costs.
Budget Considerations: While some systems might have a higher upfront cost, they could offer long-term savings due to durability or less frequent maintenance.
Certifications: An NSF-certified filter ensures performance and safety, giving you peace of mind.
Installation: While some filters are DIY-friendly, others might benefit from professional installation. Factor in potential installation costs.
Filtration Options: Understand the different types of filters available, such as sediment, carbon, reverse osmosis, and water softeners, and their pros and cons.
The Importance of Whole Home Water Filtration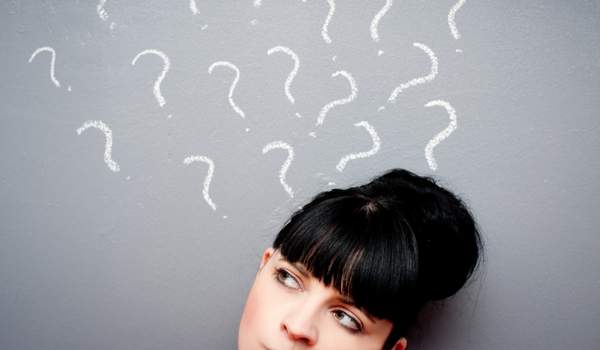 Over 60 million Americans drink from questionable water sources. While local facilities try, they can't always ensure purity. Enter whole-house filtration: a comprehensive solution.
Unlike limited point-of-use filters, whole-house systems purify every drop from every tap. No more worrying about which faucet the kids use. Plus, they combat limescale, extending the life of appliances and preventing early wear on clothes.
In short, whole home filters are a smart and cost-effective choice that you can make.
How Do I Choose the Right Water Filtration System?
Exploring the Potential Health Risks of Unfiltered Water
Unfiltered tap water may harbor various pollutants that pose health risks to both you and your loved ones. Chlorine used in municipal treatment plants not only leaves an unpleasant taste and odor but can also potentially cause respiratory issues. Sediment particles have the ability to clog pipes and appliances over time, leading to costly repairs or replacements.
Furthermore, certain contaminants such as lead have been linked to developmental delays in children as well as other serious health problems when consumed over extended periods. By investing in a whole house water filter system, you shield yourself from these potential hazards.
The Benefits of Having a Whole House Water Filter System
Pure Drinking Water: With a whole house filter installed at the point where your main water line enters your home, all faucets dispense drinking-quality filtered water.
Enhanced Taste & Aroma: Filtering out chlorine significantly improves both taste and smell.
Appliance Protection: Removing sediment prevents damage to plumbing fixtures (e.g., faucets), appliances (e.g., washing machines), hot-water heaters.
Healthy Skin & Hair: Filtered shower water reduces exposure to chemicals that can dry out your skin or cause scalp irritation.
Peace of Mind: Knowing that your family is consuming and using clean, safe water provides a profound sense of peace.
All-in-all, whole house water filters are essential for your family's health. They guarantee clean water from every tap, covering everything from drinking to daily chores. Keep reading as we explore the various whole house water filter options in the upcoming section.
Key Considerations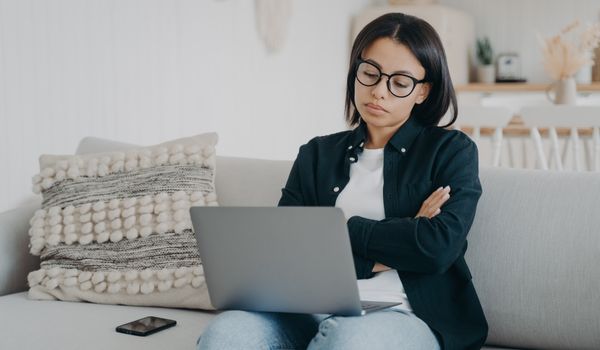 Selecting the perfect whole house water filter means weighing a few crucial factors. It's about finding a system that matches your water needs and fits effortlessly into your home setup. Here's what you should keep in mind:
Quality of water: Start by getting a clear picture of your water's quality. A thorough test can reveal contaminants like bacteria, heavy metals, or chemicals. With this knowledge in hand, you can pinpoint a filter system designed to tackle those specific issues.
Evaluating House Size and Number of Water Outlets: Another vital factor is determining the size of your household and how many outlets require access to filtered water. Larger homes with multiple bathrooms and appliances will necessitate higher-capacity filtration systems compared to smaller residences with fewer outlets.
Lifespan of Filters and Maintenance Requirements: It's essential to evaluate how frequently filters need replacement as well as any maintenance requirements associated with different systems. Some filters have longer lifespans before requiring replacement or cleaning than others.
Budgetary Constraints and Cost-Effectiveness: Budget considerations play an integral role in selecting a whole house water filter system that aligns with both upfront costs and long-term expenses. While certain systems may have a higher initial investment, they could offer cost savings in the long run due to extended filter lifespans or lower maintenance requirements.
By considering these key factors, you'll be well-equipped to pick a whole house water filter that truly aligns with your needs. A top-notch filtration system isn't just an investment — it's a commitment to your family's health, guaranteeing pure water in every corner of your home.
Filtration Options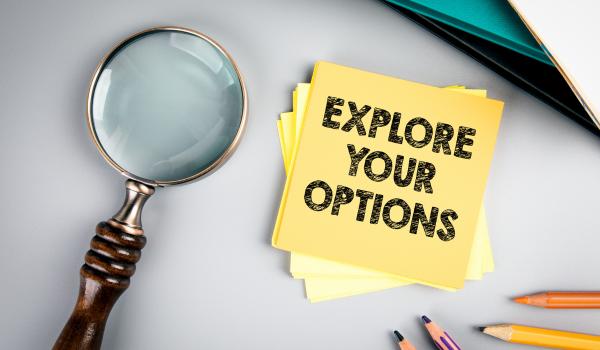 Among the hundreds of whole-house water filtration systems to choose from, most use one or more of these filters to maximize contaminant removal:
1. Sediment Filter
What it does: Acts as the first line of defense by capturing larger contaminants like dirt, rust, silt, and debris. This ensures that the water entering subsequent filters is relatively cleaner, which prolongs the life of the other filters.
Pros: Essential for most systems; protects finer filters from clogging; prolongs the life of subsequent filters.
Cons: Needs regular replacement to maintain efficiency; doesn't address chemical contaminants.
2. Carbon Filter
What it does: Uses activated carbon to adsorb impurities. It's especially effective against chlorine, bad tastes, and odors. The carbon attracts and captures these impurities, improving the taste and smell of the water.
Pros: Versatile with multiple types available; coconut shell-based carbon is top quality; catalytic carbon can tackle chloramine.
Cons: Solid block carbon can reduce water flow; granular activated carbon is slightly less effective.
3. Reverse Osmosis (RO) Filter
What it does: Employs a semi-permeable membrane to filter out a wide range of contaminants. The process involves forcing water through this membrane, which traps and removes impurities, providing near-pure water.
Pros: Highly effective against a wide range of contaminants including bacteria, minerals, and chemicals.
Cons: Low flow rate; may not be suitable for larger homes without affecting water pressure; wastes some water in the process.
4. Water Softeners
What it does: Addresses water hardness by either removing hardness minerals through ion exchange or preventing limescale buildup without removing the minerals. This ensures appliances and pipes remain scale-free, and soap lathers better.
Pros: Can be integrated into whole-house filters; TAC technology retains healthy minerals; extends the life of appliances.
Cons: Traditional softeners require salt and regular maintenance; TAC doesn't remove minerals, only prevents scaling.
Before You Buy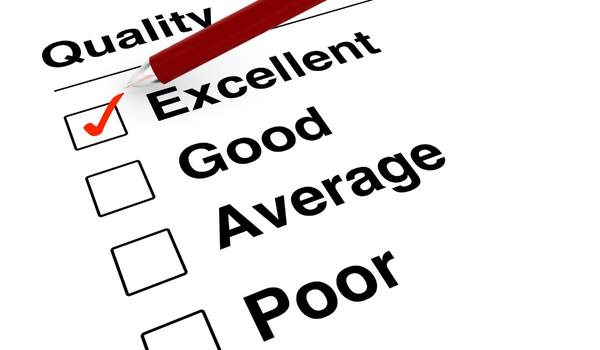 When diving into the world of whole-house filters, it's the nitty-gritty that counts. Here's what you should be looking at:
Flow Rate
It's all about water speed and pressure. A higher flow rate means no more sudden cold showers when someone's using another tap. Especially handy for larger households. Brands like SpringWell offer up to 20 GPM, so always check your appliances to match your needs.
Filter Life
How often are you changing that cartridge? While some filters need a swap every few months, others can last longer. It's worth doing the math to see which one's lighter on the wallet in the long run.
Certifications
Look for the National Sanitation Foundation (NSF) stamp. It's a nod to quality and safety, ensuring your filter does what it says it does.
Durability
Think of your filter as an investment. Opt for sturdy builds, preferably with food-safe plastics. If you spot stainless steel housings, even better.
Filter Size
Size does matter. Your filter should fit snugly in its designated spot, so always measure before you buy.
Easy Installation
Some filters are a breeze to set up; others, not so much. While a DIY job can save some bucks, trickier systems might need a pro. And remember, professional help can add anywhere from $300-$1500 to your bill.
Final Thoughts:
Filtering your water is more than just a health choice; it's a statement. It's about ensuring every drop you consume is pure and safe. And trust us, it's a decision you'll always be proud of.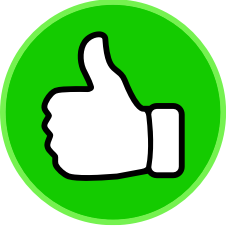 87
people found this helpful. Was this guide helpful to you?