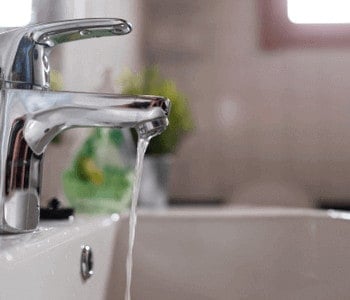 Have you ever taken a shower and all of a sudden the water pressure drops as if you walked into a misting booth? Maybe someone decided to flush the toilet or start the laundry.
If you have ever experienced this, then you know how irritating it can be.
Low water pressure not only makes taking a shower difficult but also affects other aspects of your daily routine that uses water, such as doing the dishes or laundry.
So what's the average household water pressure?
Key Takeaways:
The average water pressure in a typical home is typically between 40 and 60 PSI, or Pounds per Square Inch.
However, some homes may have higher or lower pressures depending on the size of the pipes, the elevation of the house, and other factors.
Water pressure can also vary significantly from one house to the next, depending on a variety of external factors.
A licensed plumber can also make any necessary adjustments to ensure optimal water pressure in your home.
High water pressure can cause damage to pipes and other components of a plumbing system if not addressed promptly.
Water Pressure Vs Flow Rate – What's The Difference?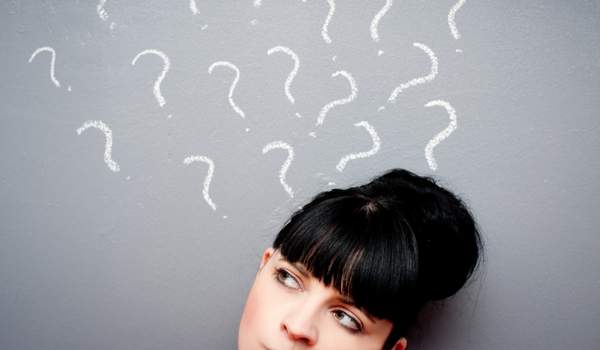 The average household water pressure is around 60psi. Water pressure is measured in pounds per square inch (psi), and it's the force that is pushing the water through your pipes.
Higher pressure means a greater flow rate, so more water will come out of your showerhead in one minute if you have 80 psi than if you only had 40 psi.
Water Flow Rate – How Fast Is Your Water?
The faster a faucet pours out water, the faster you can fill a glass or a pot with it. You might have heard of gallons per minute (GPM) when talking about how fast your household's plumbing moves water from your street to your home.
The average US household uses about 70 gallons of water a day. That's around 30 GPM!
Water Pressure & Temperature – How Do They Work Together?
For most houses, this will mean a higher flow rate at lower temperatures and slower flow as the temperature rises. Your showerhead might give you some variation from your home's standard pressure depending on how the water is heated.
If you have a tankless water heater, it's important to know that the flow rate will be slower at colder temperatures because the heaters take longer to warm up the water.
What Affects Average Residential Water Pressure?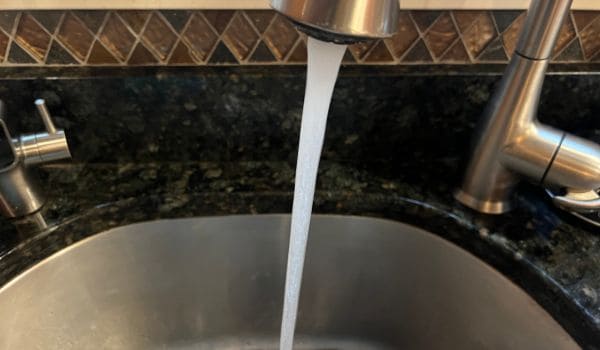 Many things can affect the average residential water pressure. The size of the house, the elevation of the property, and the type of plumbing all play a role in how much pressure is available at each tap.
Municipal water systems vary in terms of water pressure as well, so even if your neighbors seem to have high pressure, you may not get the same results from your faucet.
There are a few things you can do to increase the water pressure in your home if it is lower than you would like. You can install a booster pump, or even simply raise the elevation of your property by installing a taller fence or planting trees nearby.
If none of these solutions work, you may need to contact a water pressure regulator in your local area.
What Can You Do If Your Water Pressure Is Too High?
If your average household water pressure seems too high, several things can be done to reduce it. Installing an aerator at each faucet will add air into the flow and reduce the water pressure. A water regulator may also be installed, but this will increase your monthly expenses and reduce the overall amount of available hot water for each shower or household activity.
You can also install a pressure-reducing valve at all faucets in your home to balance out the average household water pressure. These valves are inexpensive and can be found at most hardware stores.
No matter what the average water pressure is in your area, it is important to have a qualified professional inspect and maintain your plumbing system on a regular basis. This will help ensure that you always have access to high-quality water pressure and avoid any costly repairs down the road. Contact us today for more
Can Hard Water Effect Water Pressure?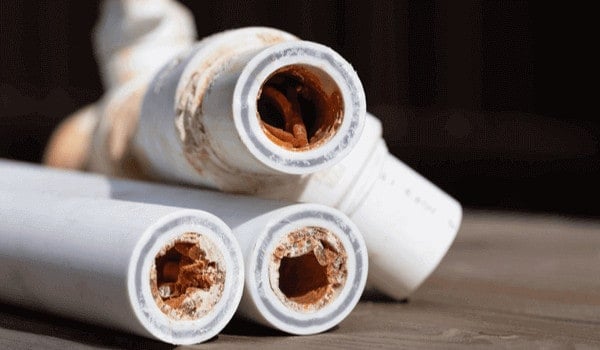 Yes, hard water can affect water pressure. The minerals in the water can cause buildup on fixtures and appliances, leading to a decrease in water pressure. You may also experience decreased water pressure if you have a large number of people living in your home or if there is a lot of demand for water at certain times of the day. If you are living in an area with hard water, you may want to consider investing in a water softener.
Leaky appliances and fixtures can also cause a decrease in water pressure. If you are experiencing low water pressure, be sure to check your faucets and appliances for leaks. You may need to repair or replace them in order to restore your water pressure.
Check your water pressure valve. If you have a water pressure regulator, it may be set too high or low for your home. Modern homes typically require lower pressures than older homes because of the materials used in modern appliances and fixtures.
If none of these problems seem to apply to you, there is another possible cause: air bubbles. Air bubbles can clog up pipes and decrease your water pressure. If you have a lot of air bubbles in your home, they can limit the amount of water that flows through to each fixture and appliance. It is very difficult to get rid of all the air bubbles from inside your pipes, but if you run hot or boiling water for 30-60 seconds it should clear many out.
Scale-Buildup and What you Should Do:
Scale-build-up can cause decreased water pressure. This build-up occurs when minerals from the water are left behind on surfaces such as your dishwasher or washing machine, and is often caused by hard water. Fortunately, there are several ways to resolve this problem:
Using a gradual process of scaling down mineral deposits that have already built up over time.
Applying a descaling agent to dissolve the build-up and remove it completely.
If you are experiencing decreased water pressure, it is important to determine the cause as soon as possible. Hard water can be a common culprit, but many other factors can also affect water pressure in your home. By taking the proper steps to resolve abnormal water pressure, you can ensure that your appliances and fixtures are working as efficiently as possible.
What is a Normal Household Water Pressure For Wells?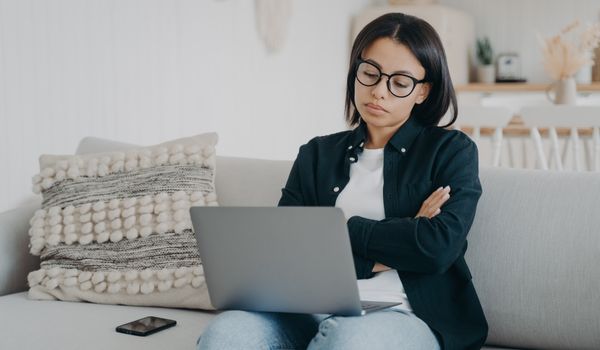 Water pressure is measured in pounds per square inch or psi. Most homes that get their source of water from a well have a water pressure of between 40 and 60 psi. However, some homes may have a lower pressure due to the age of the home, the type of well pump, or other factors. If your home has low water pressure, it may be caused by a worn-out well pump, a clogged pressure tank, or other problems.
How Do I Increase the Water Pressure From My Well?
In-home water pressure is typically determined by the size of your well and pump. If you have a shallow or small diameter well, then there may not be enough draw to create a strong flow rate through the pipes in your house. The best way to increase this will depend on what type of system you have at home.
For homes that have submersible or jet pumps, then an increase in pressure can be obtained by increasing the well flow rate. This will require you to install a larger pump and/or motor. The opposite is true for above-ground systems where replacing the existing system with one of higher capacity should do the trick.
Are There Other Reasons I Might Have A Low Well Water Pressure?
If you checked and corrected any factors that could have been the cause of low water pressure, then there may be something wrong with your piping system. Corrosion on interior pipes can reduce the size of available openings so less water will be able to pass through them at once. In cases like this, a whole-house filtration system can actually decrease water pressure.
If you're still experiencing low water pressure after correcting for all possible factors, it may be time to call a plumber for assistance in locating and solving the problem.
How Do I Calculate Water Flow rate?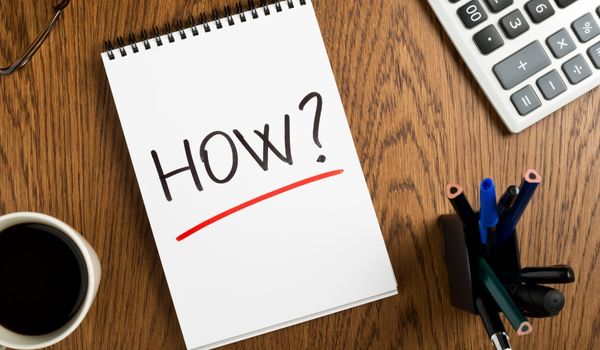 To calculate the water flow rate, you will need to know the gallons per minute (GPM) that your faucet allows water to flow out. To find this number, divide the gallons of water that your faucet dispenses in one minute by 60. For example, if your faucet dispenses 12 gallons of water in one minute, then the GPM would be 0.20 (12/60).
Once you know the GPM of your faucet, find a water flow meter at a home improvement store or online.
To use the water flow meter, simply place it in between your hose and faucet. Then turn on both items to allow them to begin flowing with water. The meter will give you an accurate read.
How Does a Whole House Water Filtration System Effect Water pressure?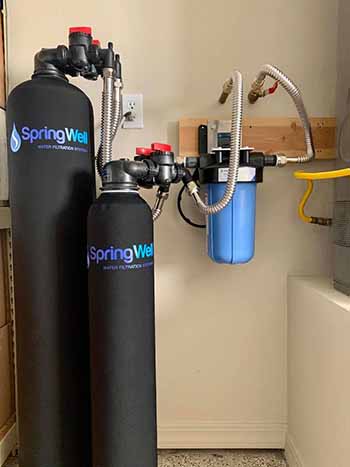 A whole house filtration system will affect water pressure if the filter is not properly sized for the home's water demand. If the filter is too small, it will create back pressure on the incoming water line and decrease water pressure. Conversely, if the filter is too large, it will have little or no impact on water pressure. Additionally, a whole house filtration system can cause low water pressure if the filter becomes clogged.
In this case, the reduced water pressure is due to the increased resistance to the incoming water line. Finally, sediment accumulation in the plumbing lines can also reduce water pressure. This is most commonly seen in homes that have not had regular maintenance performed on their plumbing system.
What are the causes of sediment build-up?
Sediment accumulation in the plumbing lines is most commonly caused by a lack of maintenance on a home's plumbing system. Sediments can enter your water supply through corrosion in copper pipes or due to aging galvanized steel supply pipe, which can lead to a decrease in water pressure. Additionally, improper installation of a whole house filtration system can also cause sediment accumulation and low water pressure.
If you are experiencing low water pressure, it is best to have a qualified plumber inspect your home's plumbing system to determine the root cause of the issue. By taking corrective action now, you can avoid more costly repairs down the road.
Final thoughts
If you are experiencing low water pressure at your home, it is best to have a qualified plumber inspect your plumbing system. By taking corrective action now, you can avoid more costly repairs down the road.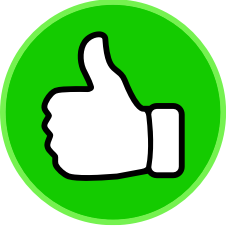 150
people found this helpful. Was this guide helpful to you?