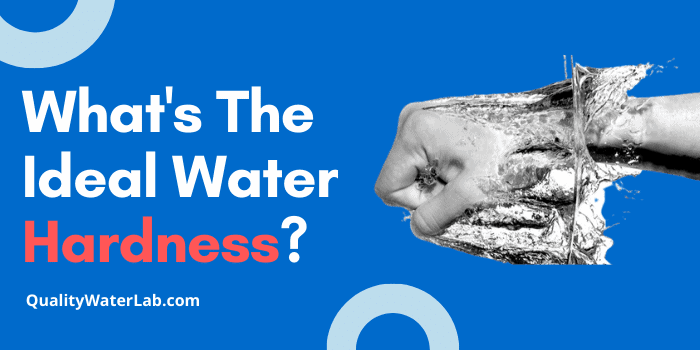 Understanding water hardness is essential for managing your home's water quality. A vague concept, myths abound. More than 80 percent of Americans drink hard water, yet most of us don't fully understand its impact on our health and home. Spoiler — it can be a problem.
If you're ready to learn more, join us on a deep dive into water hardness and what to do about it.
Key Takeaways:
Generally, the ideal water hardness level is between 0 – 75 PPM (parts per million).
Any reading over 150+ PPM indicates hard water.
The higher the number, the harder your water is.
Soft water ranges from 0-3 GPG (grains per gallon).
Water with a hardness of 3-7 GPG is considered moderately hard.
Water with a hardness of 7-10 GPG is considered hard water.
Generally, if the water hardness level exceeds 10 GPG, you should consider installing a water softener.
What Is Hard Water?
Water is hard when it contains high levels of naturally occurring minerals, largely calcium and magnesium. As rainwater and snow-melt seep into the soil, they pick up minerals from the surrounding rock.
Groundwater is more likely to contain high level of hard minerals than surface water, but there are exceptions. The higher the mineral level, the harder your water is.
How is Hardness Measured?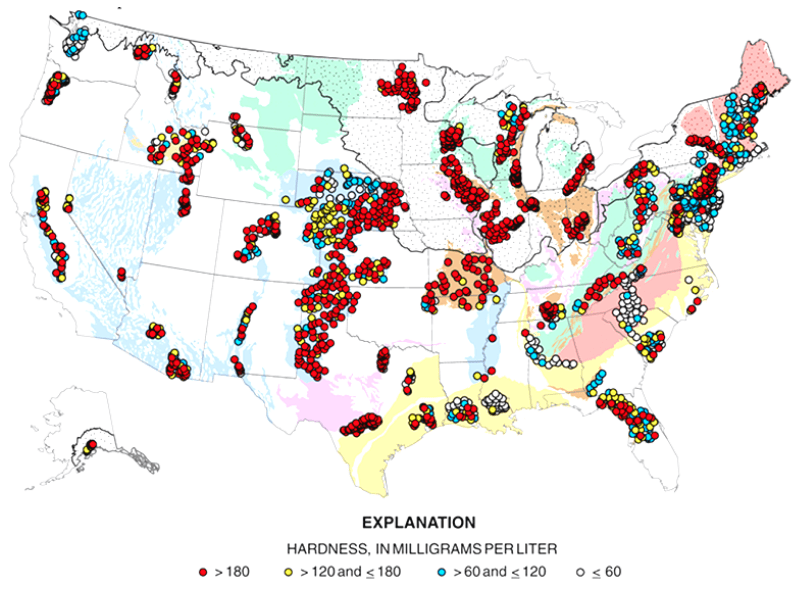 Water hardness is measured in milligrams per liter (mg/L), parts per million (ppm) or grains per gallon (GPG). The most commonly used measurement is grains per gallon (GPG), but conversion is easy. One part per million is equal to 1 mg/L, and one grain is equal to 17.1 parts per million.
According to the US Geological Survey (USGS) water hardness scale:
Soft water = 0 – 60 mg/L or 0 – 3.5 GPG
Moderately hard water = 61 to 120 mg/L or 3.5 – 7 GPG
Hard water = 121 to 180 mg/L or 7 – 10.5 GPG
Very hard water = levels above 181 mg/L or more than 10.5 GPG
Other hardness scales designate levels above 15 GPG as extremely hard water.
What's Is the Ideal Water Hardness Level?
There's no ideal hardness level — only one at which you're satisfied with your water quality. But in general, the consequences of hard water become noticeable at 7 GPG — more than that, and it's time to consider action.
How Does Water Hardness Affect My Family?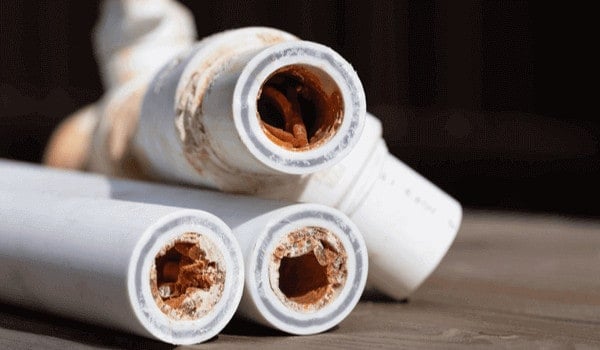 The good news about hard water is that it's not a health risk. In fact, research suggests it has modest health benefits.
Hardness minerals consist primarily of calcium carbonate and magnesium, minerals the human body needs to stay healthy. Calcium plays an important role in muscle and heart health, while magnesium is essential for nerve function and blood pressure control. But while they're good for your body, what minerals do to your home is another story.
The term "hardness" was coined to describe water that's hard to wash in. Soap reacts to dissolved minerals like oil to water, so detergents don't lather effectively.
Common signs of hard water that you can see or feel include:
Dingy laundry
Dry hair and itchy skin
Spotty dishes
Decreased water pressure
Crusty faucets and soap scum residue left on bathtubs and glass shower doors
But ultimately, it's what you can't see that can hurt you.
Dissolved calcium and magnesium create limescale, a mineral buildup in water pipes and appliances, such as dishwashers and washing machines. Corrosive, solid deposits clog pipes and damage water heaters, increasing energy use by up to 30 percent.
Cleaning soap scum and managing dry skin are just nuisance issues. But between using more soap, paying higher utility bills and replacing appliances prematurely, hard water can take a toll on your budget. Did you know that it can cost up to $1500 to replace an electric hot water heater?
Should I Test for Hard Water?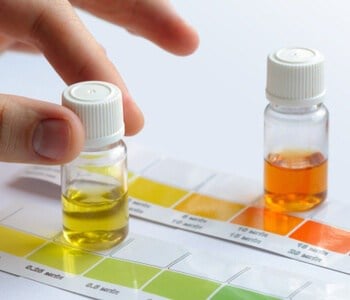 The USGS maps water hardness nationwide, but levels are just estimates and can vary widely by neighborhood. Don't depend on them to guide your water treatment decisions.
If you drink from a municipal water supply, call your local treatment authorities. Water systems keep a close eye on hardness levels because they affect water chemistry management.
If you have a well, measuring water hardness has never been easier. You can purchase water hardness test strips or opt for laboratory testing. We like Simple Lab's water hardness test kit because it's affordable, easy to use, and accurate. The results are reported in GPG and include objective recommendations for water softeners — a plus if you've never had your water tested before.
TDS Meters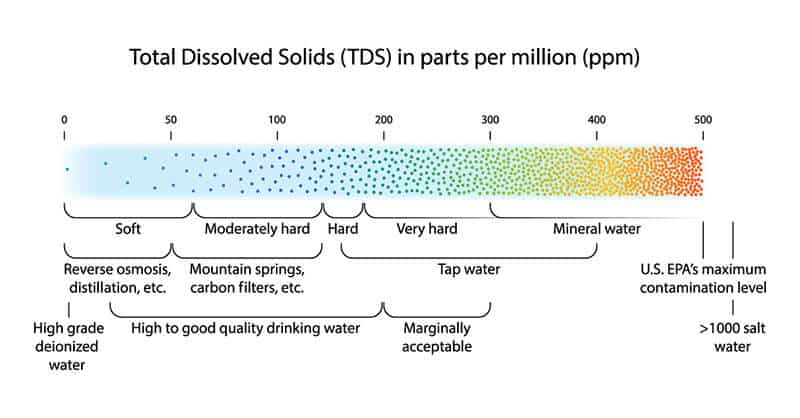 Can you use a TDS (total dissolved solids) meter to test water hardness? We don't recommend it. TDS meters measure the electrical conductivity of water, so they pick up any substance with a charge, including chemicals and other dissolved minerals. The results, therefore, will reflect more than hardness and will be less accurate than necessary to make water treatment decisions.
Should you choose to install a water softener, we recommend using a TDS meter or hard water test strip to check its performance occasionally. But you need to know exactly how many grains of hardness are in your water to purchase the right size softening system. When you need actionable results, a lab testing kit is the most accurate way to measure water hardness.
Should I Soften Hard Water?
If your water hardness is below 7 GPG or 60 milligrams per liter, you may not benefit from a water softener. Some experts, however, suggest that concentrations as low as 3 GPG can create limescale, even though it's not considered hard water.
Whether you choose to soften moderately hard water is a matter of preference. But very hard water can be costly, so it's worth reducing high concentrations of minerals to acceptable levels.
Pros and Cons of Water Softeners
Water softeners have a reputation for being bulky and inefficient, but today's models have come a long way. Still, if your water hardness number is low enough to ignore yet high enough to treat, there are pros and cons worth exploring.
Pros
Drinking Water Tastes Better
Minerals like calcium carbonate and magnesium lend water its characteristic flavor, but high concentrations can give it a bitter or metallic taste. A water softener removes these minerals and can make water more palatable.
You'll Save Money
Hard water minerals are tough on hair, skin, glassware, clothing, appliances and energy bills. Water softeners aren't cheap, but most experts concur that they pay for themselves while you reap broad-ranging benefits.
And Save Your Back
Hard water stains and soap scum are a bear to clean. And thick calcium carbonate build-up on bathroom fixtures may require chemicals to remove. Soft water results in fewer deposits and less time scrubbing.
Cons
Operating Costs
Water softeners require minimal maintenance, but the average homeowner will spend $250-$400 per year on softening salt. The extra water used during the regeneration process — 150-200 gallons weekly — also adds to your water and sewer bill unless you have a private well.
Dietary Salt
Water softeners add sodium to drinking water — about 100 milligrams per day give or take. That's less than the amount in a slice of white bread or a serving of breakfast cereal.
The scientific consensus is that soft water is safe for all but the most sodium-sensitive people. If you have high blood pressure, consult your doctor.
Sustainability
Water softeners discharge briny wastewater every time they regenerate. Hard on the environment, it can harm wildlife and damage delicate ecosystems.
Water softener research has led to significant efficiency improvements. NSF-certified models conserve both salt and water, but sustainability concerns remain. Not all areas welcome salt-based water softeners, so verify that your local building codes permit them before you buy one.
If they're not, consider a water conditioner — a salt-free alternative that offers most of the benefits of conventional softeners without the sodium. University studies show they prevent up to 90 percent of limescale.
Final Thoughts
Whether you choose to soften your water or enjoy it as-is, we recommend learning more about your water chemistry, including its hardness level. As times change, so may your softening needs.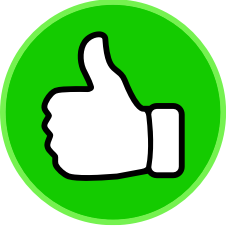 137
people found this helpful. Was this guide helpful to you?