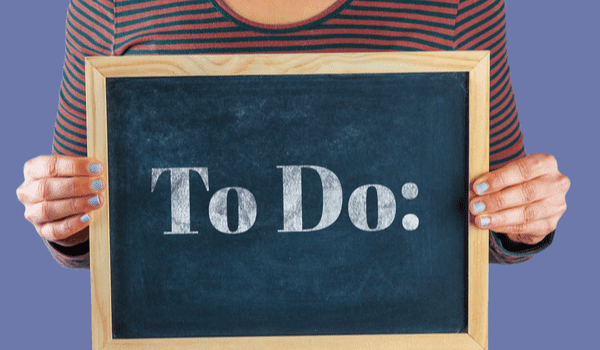 Water filters need a little love once in a while. If you can't remember when you last spent quality time together, it's risky. Why? Let's take a closer look at how long water filters last and why an occasional date night can save your relationship.
Key Takeaways:
Most standard water filters last between 2 and 6 months.
Water filters with activated carbon can last up to 1 year.
Reverse osmosis systems typically last 3-5 years.
Ultrafiltration membranes can last 5-10 years depending on the filter quality.
Whole house water filters typically last 7-15 years.
Countertop water filters can last 4-6 months with regular maintenance and filter replacement.
Pitcher water filters usually last 2-3 months.
Faucet-mounted water filters typically last between 2 to 6 months.
Under sink water filtration systems last 3-5 years.
Water distillers can last up to 10 years with proper care and maintenance.
Gravity water filters typically last 2-4 months with regular filter changes.
Shower water filters can last 6 -12 months depending on the type of filter used.
Why Should I Change My Water Filter?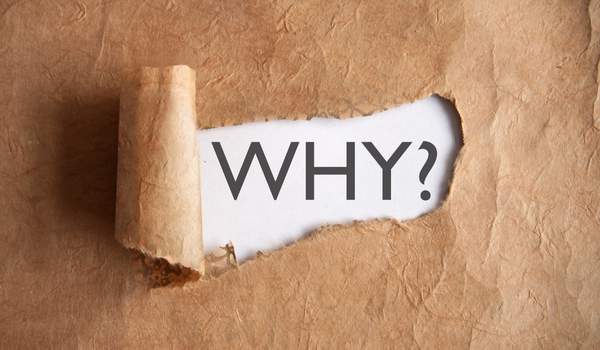 Water filters don't last forever — they have a finite capacity after which they're less efficient or even ineffective. Once the filtration media is exhausted or clogged, the filter you depend on to keep lead, chlorine and chemicals out of your water stops working. Regular maintenance is crucial for performance.
Filter changes also protect you against germs. Despite antimicrobial treatments, microorganisms like bacteria and mold can grow inside filters and seep into your water. Clogged filters may also increase the back pressure in your plumbing system, causing backups in the sink, tub or toilet while reducing water pressure at the tap.
When Should I Change My Water Filter?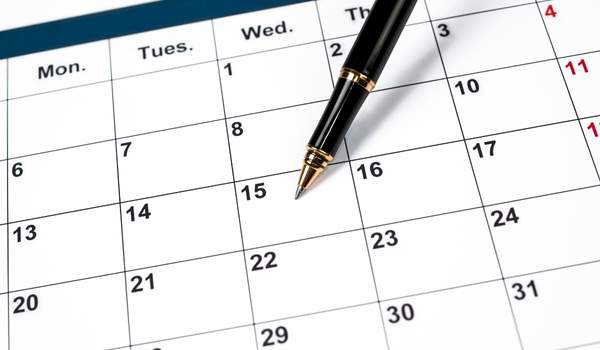 There's no single right answer. Manufacturers estimate a filter's lifespan based on average conditions, but life doesn't happen in a laboratory — performance is affected by usage and water quality.
Filters tire quickly when processing higher-than-average amounts of water. A family of four that burns through twice the usual 400 gallons daily may get only three months out of a 3–6-month filter, while couples that use less water get six.
And the more contaminants filters have to remove, the sooner they'll lose efficiency. If your well brings up a pound of sand per day, expect your sediment filters to take a beating.
How Long Do Water Filters Last?
Filters are rated by the number of gallons they can process or by the number of months they're expected to last.
Ballpark averages for the most popular types of filters are:
Sediment Filters
Sediment filters are made from pleated paper or wound string. Their job is to remove large particles of dirt or rust that make water taste bad and clog other filters in a multi-stage system. They last an average of 3-9 months.
Carbon Filters
A carbon filter works by adsorption, meaning that contaminants cling to its surface until it's full. Whole-house filtration systems as well as point-of-entry filters, from countertop models to filtration pitchers, use block or activated carbon to remove chemical toxins. Like sediment filters, they last 3-9 months but lose efficiency faster when water is heavily contaminated.
KDF Filters
KDF filters rely on a chemical reaction to render contaminants inert. Popular in shower filters, it's often added to carbon cartridges to inhibit the growth of microorganisms. KDF filters last 6-12 months and have excellent contaminant reduction rates.
Reverse Osmosis Filters
Reverse osmosis filters work by forcing water through a semipermeable membrane laced with microscopic pores. Purified water is stored in a collection tank, while contaminants are excluded and flushed down the drain. The service life of RO membranes varies based on their quality, but you can expect 2-5 years of reliable performance.
Ion Exchange Filters
Ion exchange filters use negatively charged resin to trap positively charged contaminants — the technology is popular in water softeners and iron filters. Most are self-cleaning and last 5-15 years.
Signs Your Water Filter Needs to Be Changed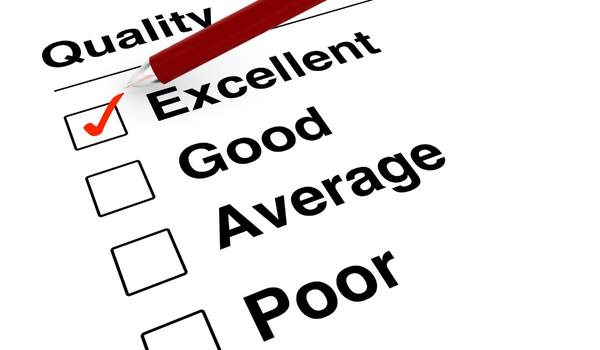 If your filter doesn't have an electronic filter change indicator, signs that it's overdue for maintenance include:
Foul Tastes
Water that tastes like a swimming pool is a sure sign that your carbon filter has stopped working. Change it as soon as you observe a noticeable difference.
Unpleasant Odors
Smelling contaminants, such chlorine and sulfur, suggests it's time for a filter change. Like a canary in a coal mine, it can also signal a rise in odorless toxins like lead.
A Drop in Water Pressure
As filters age, contaminants take their toll. Clogged cartridges may cause a noticeable drop in water pressure.
Stains
Minerals from iron to manganese can cause stains on your dishes, clothing and bathroom fixtures. If you have a water softener or a sediment filter and your water is discolored or leaves limescale on your shower walls, it's time to investigate.
A Gritty Feel
Any change in the feel of your water could indicate trouble. Particles of dirt and rust can give it a gritty texture, signaling a clogged sediment filter.
Skin Irritation
If your skin feels dry or itchy after a shower, hard minerals or chlorine may be to blame. Calcium is abrasive and clings to your skin, while chlorine is a known irritant.
Saving Money on Filter Changes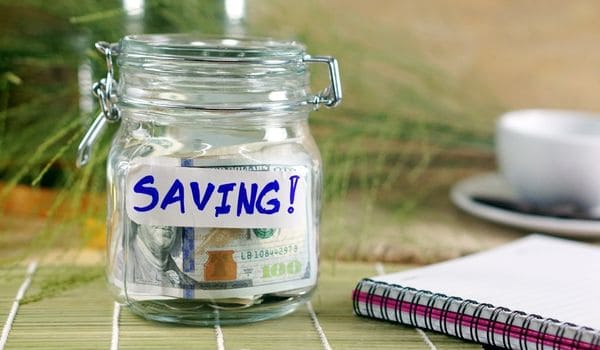 Replacing water filters isn't cheap, but these strategies will help you save money without sacrificing performance.
Change the Sediment Filter Regularly
Sediment cartridges help the other filters in a multi-stage system last longer by protecting them from debris. It's not worth ruining a delicate, hundred-dollar reverse osmosis membrane to squeeze a few more weeks out of a cheap sediment filter.
Purchase In Bulk
A single sediment filter averages $10. But the price nets out to a few bucks each with the purchase of a bulk pack. Loyalty programs may offer additional discounts.
Buy Jumbo Cartridges
Select water filters are compatible with both standard and extended-life cartridges. Some of these so-called jumbo filters offer 100-percent more filtration capacity for a 50-percent difference in price. You'll change them less often, saving yourself time and money.
Be Investment-Minded
Consider the price of replacement filters before buying a filtration system. A $50 water pitcher requiring a $10 cartridge change every month may cost more to own after a few years than a countertop or undersink filter with more features. Filters that cost more upfront but less to maintain can be a better long-term value.
Are Water Filters Shelf Stable?
Water filters stay good on the shelf indefinitely as long as they're protected from moisture — go ahead and stock up. But once they get wet, the countdown starts, so put them in a watertight container and store them in a cool, dry place.
Final Thoughts
A water filter safeguards your family's health, so staying on top of maintenance is a must. Take good care of your water filter, and it will take care of you.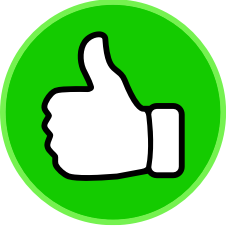 83
people found this helpful. Was this guide helpful to you?