Last Updated on November 6, 2023 by
Ava

We have a love-hate relationship with chlorine. It protects us from illness, but no one wants to drink water that tastes like chemicals. The bottling industry makes billions by doing little more than removing chlorine from tap water — something you can do at home with an inexpensive filter.
The first step to better-tasting water is to test it for chlorine. Quick, easy and cost-effective — give us a moment of your time, and we'll show you how.
Key Takeaways:
Testing for chlorine in water requires a simple test kit that are available at most hardware stores.
Collect a sample of the water and add drops or tablets of reagent as instructed by the manufacturer.
Compare your results against the provided chart to determine if there is an excessive amount of chlorine present.
If unsure about how to use or interpret results from a chlorine test kit, consult an expert who has experience with this type of testing procedure.
Carbon & KDF filtration media are highly effective at removing chlorine and are common in most water filtration systems.
What Is Chlorine?
In its natural form, chlorine is a toxic, pale green gas. Number 17 on the Periodic Table of Elements, it's a powerful but unstable oxidant that's quick to react with inorganic and organic materials. Only by combining it with salts can we turn it into the stable calcium or sodium hypochlorite used to sanitize pools, spas and drinking water.
Why Is Chlorine Added to Drinking Water?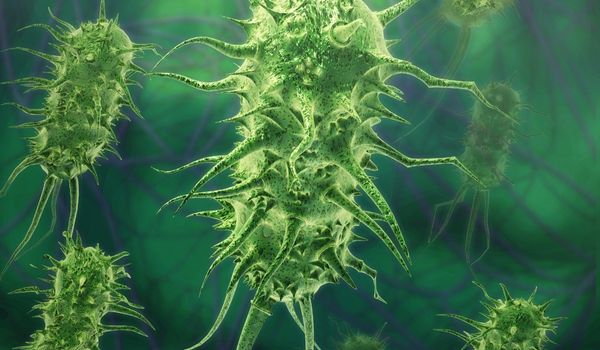 The western world owes its good public water quality to chlorine. It kills disease-causing bacteria, viruses and parasites, so every drop you drink is biologically safe. Adding chlorine to drinking water saves millions of lives globally.
But chlorine also has a dark side. It can be a skin and lung irritant in the shower, and every glass of municipal water contains enough residual chlorine to impact its taste. While chlorine is considered safe, and it beats the alternative — 3.4 million people worldwide die annually from waterborne diseases due to lack of disinfection — home filtration can remove the unpleasant taste and make showering a pleasure again.
Combined Chlorine Vs Total Chlorine Testing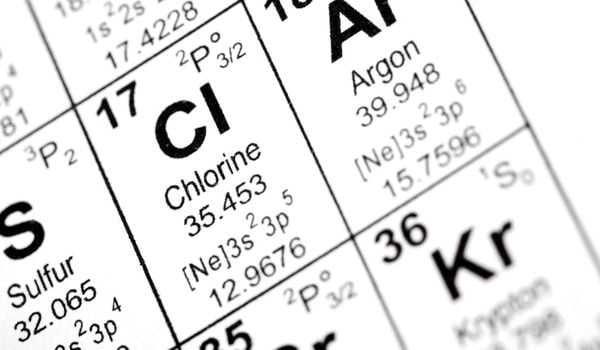 Chlorine has a short window in which to kill pathogens. As any pool owner knows, it doesn't last. The same goes for drinking water. As city water travels through miles of service lines, chlorine levels drop.
So, there are three types of chlorine tests that water treatment officials use to ensure your water is safe — combined chlorine, free chlorine and total chlorine. You can do these same tests at home, but each tells a different story.
Combined Chlorine
Chlorine in drinking water works fast, combining with organic and inorganic materials. But once "combined," it has only a limited ability to disinfect. If testing shows only combined chlorine, water may not be safe to drink.
Free Chlorine
Free chlorine, or chlorine residual, is chlorine that hasn't interacted with contaminants yet. If there's free chlorine in water, it's safe.
Water treatment officials aim for levels between 0.3 -0.5 mg/l (3-5 ppm) of residual chlorine to ensure there's enough to kill microorganisms system-wide. But the higher the level, the more likely you'll feel its effects.
Total Chlorine
Total chlorine is the amount of free and combined chlorine. As a measurement, total chlorine has no value except to water treatment officials and pool owners. Leave it off your test list.
For drinking water, the free chlorine level is all that really matters.
Should I Test My Water for Chlorine?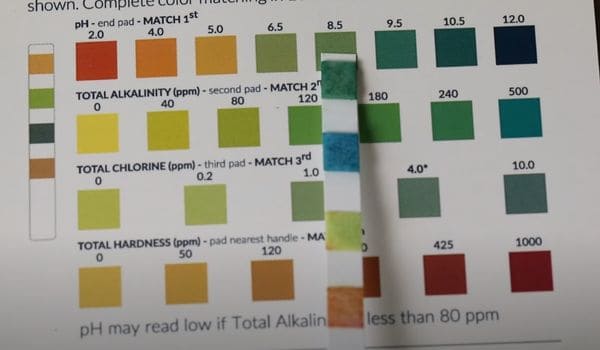 Too little chlorine in drinking water is dangerous. But too much results in the itchy skin and terrible taste we dread. Treatment officials walk a fine line, trying to minimize residual chlorine without risking your safety, but it's an imperfect system.
Chlorine levels are tested daily, so too little is rare. But if you get frequent boil orders and worry about pathogens every time you reach for the tap, testing for free chlorine residual is reassuring.
Most people do chlorine testing because they suspect too much free chlorine is present in their water. But regardless of the reasons, testing answers three critical questions:
Is there's enough residual chlorine to make drinking water safe?
Could too much free chlorine be responsible for chemical-like tastes?
What type of water filter do I need to get rid of free chlorine?
Only a chlorine test provides the answers.
Pros and Cons To DIY Chlorine Water Testing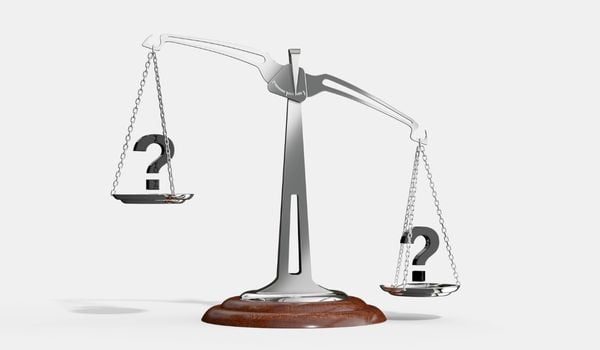 Pros:
Testing for chlorine in water is a vital step to guarantee the safety of drinking water and protect against potential contaminants.
It can help identify health risks associated with contaminated water, such as gastrointestinal illnesses or skin irritation.
Testing for chlorine in water can also detect other pollutants, like lead or bacteria, which may not be visible but could still pose a risk if ingested or inhaled.
Cons:
Testing for chlorine in water can be costly and time-consuming depending on the method used.
Specialized equipment and expertise may be needed to properly conduct tests, adding extra costs to the process.
If done incorrectly, testing for chlorine in water could produce inaccurate results that put people at risk of consuming contaminated water without knowing it.
Types of Chlorine Test Kits
These chlorine testing kits are available online and in big box stores.
Chlorine Test Strips
Chlorine test strips are an easy, low-cost way to measure free chlorine — you can purchase a bottle of 100 for around $12. Just dip the test strip in a water sample and compare the color change to a chart.
Some chlorine test strips are easier to use than others because the color changes are less subtle. Results are approximate in parts per million (ppm). Once a bottle is opened, test strips only last a few months, however, so mind the expiration date and don't buy in bulk.
Pool Test Kits
There are two types of pool test kits — test strips and chemical reagent kits. The latter relies on a chemical solution that reacts with chlorine when mixed with water. As with test strips, compare the color change to a chart for results in ppm.
Because water chemistry impacts how chlorine works, test kits designed for swimming pools may also check for alkalinity, pH, and total chlorine for convenience. You may pay more for these kits than a simple free chlorine test. But if you have a pool or spa, save yourself some money — pool test kits are equally effective for drinking water.
Color Disc Kits
Color disc tests are similar to chemical reagent kits, but they go a step further. Liquid or powdered reagents are mixed in a vial with a water sample and placed in a viewing box. Hold it up to a light source and rotate the color disc until it matches the sample, and you'll see the results in ppm.
Color disc kits are more accurate than test strips or color reagent kits, but they cost significantly more — $65 and up.
Digital Colorimeters
Colorimeters are portable, handheld digital meters that measure chlorine levels using light waves. Highly advanced and very precise, they cost less than $60 — a bargain if you need to check your water at home regularly. They make models for both free chlorine and total chlorine, so order the correct version.
Laboratory Testing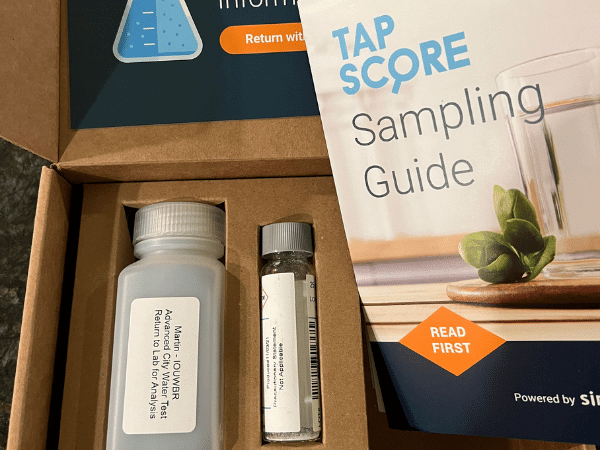 For the most accurate results, we recommend certified laboratory testing. You can purchase a test kit for as little as $50. We like SimpleLab's Tap Score because it's affordable and straightforward to use. Just send them water samples, and they'll do the chlorine testing for you. You'll have actionable results in days, including non-biased guidance on filtration systems.
Choosing the Right Chlorine Test Kit
Any chlorine test is better than none, but some are a better investment than others depending on your goals. Why spend more than you have to?
If you:
Have never done a water test before — consider laboratory testing. It's an educational process, and the results are laser-accurate.
Get frequent boil orders — test strips and digital colorimeters are the most economical for frequent testing.
Want to know if free chlorine is the cause of bad-tasting water — any of these methods will work, but laboratory testing gives you more data. SimpleLab's Essential City Water panels checks for a range of common contaminants, many of which can contribute to off-flavors and affect your choice of filtration equipment.
Want to safeguard or monitor the performance of a water filter — test strips and digital colorimeters are the most cost-effective. Reverse osmosis filters are vulnerable to free chlorine, so checking post-filtration levels can warn you when carbon prefilters require maintenance.
Should I Remove Chlorine from My Water?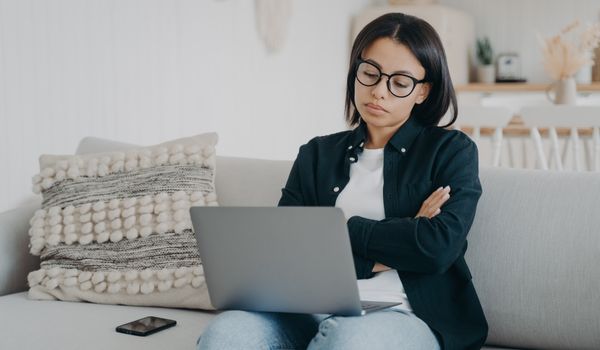 According to the EPA, up to 0.4 ppm of free chlorine won't harm you, so filtering chlorine is a matter of personal preference. There's little research, however, that shows how much chlorine content it takes to impact your health long-term.
Any level of free chlorine present in shower water is associated with dry, itchy skin. And most experts agree that we taste disinfectant at 3 ppm or greater. If the amount of chlorine in your water is impacting your lifestyle, removing it is the simplest solution.
Water Filters That Remove Chlorine from Water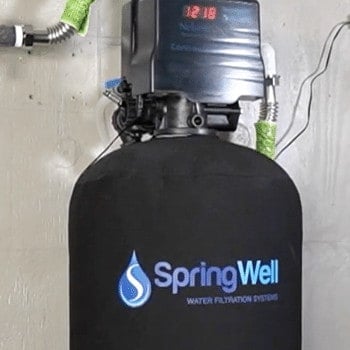 Chlorine is among the easiest and least costly contaminants to remove from water, but some filters are more effective. Refrigerator filters, for example, remove low levels of chlorine from drinking water while whole-home carbon and KDF filters can remove 95-percent or more of chlorine from every tap in your home.
The filtration method you choose should reflect how much chlorine is in your water, how it affects you, and what type of filter you can afford to buy and maintain.
Final Thoughts
There are worse contaminants in water than chlorine, but if you're going broke on skin lotion and bottled water because of too much of a good thing, it's time to seek solutions. Chlorine testing is the first step on the road to healthier, better-tasting w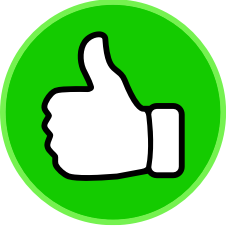 111
people found this helpful. Was this guide helpful to you?