Last Updated on November 7, 2023 by
Ava

Water filter pitchers are a popular solution for improving tap water quality. But they're vulnerable to mold and mineral buildup, so they need regular cleaning.
Since the Brita pitcher is the nation's best seller and a product most people are familiar with, we'll use it as a standard for comparison. In this guide, we'll discuss the importance of maintenance and show you how to clean a water filter pitcher. Trust us — it's time well spent.
Key Takeaways:
Maintenance Matters: Regular cleaning prevents mold and mineral buildup in water filter pitchers.
Brita as a Standard: Using the popular Brita pitcher as our cleaning model.
Handwash Only: Brita pitchers aren't dishwasher-safe. Handwashing ensures longevity.
Cleaning Frequency: Clean every few weeks or when changing filters, and always check model-specific instructions.
Cleanliness is Key: Regular cleaning ensures pure, uncontaminated filtered water.
Steps to Clean: Disassemble, wash, rinse, optionally use a vinegar solution, reassemble, and flush.
Filter Check: Replace filters every 3-6 cleanings for best results.
If it's time for a new — see our top rated filter pitchers.
Are Brita Pitchers Dishwasher Safe?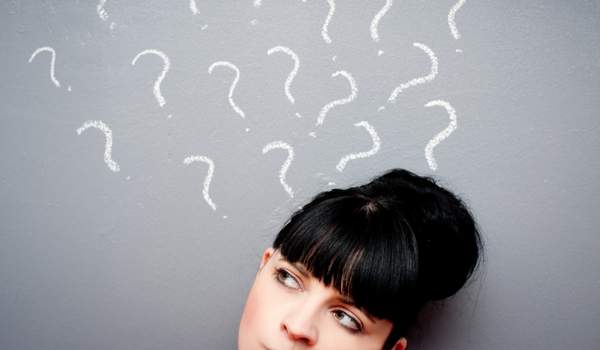 Brita pitchers are not dishwasher safe. Some brands are, and others claim to be, but handwashing in warm water is always the safest bet.
The scalding hot water from your dishwasher can warp plastic parts enough to keep them from fitting together properly. A cover that doesn't seal a warped carafe is an easy way for dust, mold and bacteria to get into your drinking water.
How Often Should I Clean Water Filter Pitchers?
Brita recommends cleaning your pitcher every few weeks and when you're putting in a new filter because adding or removing a cartridge can introduce contaminants into the mix. You want your filtered water to be as pure as possible.
Other manufacturers have similar recommendations, but because the materials pitchers are made from vary, don't take it for granted. Always follow your pitcher model's instructions.
Why Should I Clean a Brita Pitcher?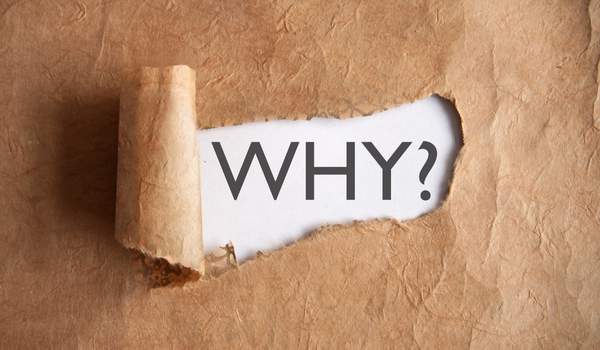 Sanitation is critical in the kitchen, and your Brita pitcher is no exception. What's the point of drinking filtered water if it's not clean?
Cleaning Brita filters is a must to:
Prevent Mold Growth
Mold can grow anywhere if the conditions are favorable. Like bacteria, it prefers warm, dark and moist conditions. Since Brita filters hold cold water and are usually refrigerated, mold is rarely a problem unless the refrigerator is unsanitary, or the pitcher gets too warm.
If it sits on the kitchen table during meals or outdoors in the sun when you barbecue, there's always a risk of mold forming in the lid opening. Regular cleaning is the best way to prevent mold growth.
Remove Mineral Build-up
Filter pitchers are made of hard, food-safe plastic. Non-toxic, they won't leach chemicals as long as they're used only for cold water.
But unlike the flexible, semi-opaque plastics used in cheap water pitchers, the hard plastic used in water filter pitchers is vulnerable to etching. Abrasive substances, including the hard water minerals that may be in your water supply, tend to scratch and cling to the surface, making it cloudy like an old automotive headlight.
This build-up isn't hazardous, but it affects the look of your pitcher and eventually, the taste of filtered water.
Instructions on How to Clean a Brita Pitcher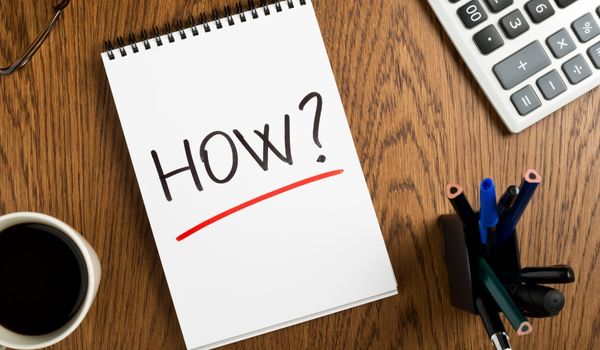 To clean a Brita pitcher, start by removing the filter and rinsing it under cold water. Then, wash the pitcher with warm soapy water and rinse thoroughly. Finally, reassemble the pitcher and run several cycles of water through it to ensure all soap residue is removed.
let's dive into the essential steps for keeping it clean and maintaining its optimal performance.
Step 1: Disassemble with Ease
Start by taking apart your Brita pitcher. Remove the lid, filter, and any other parts that can be removed. This will guarantee a thorough cleaning of every surface.
Step 2: Wash Away Impurities
Fill your sink or basin with warm soapy water and add a dash of mild dish soap. Take each component of the pitcher and give it a good scrub using a sponge or cloth soaked in the soapy solution. Pay extra attention to areas where dirt or residue may have accumulated, like around the spout or inside crevices.
Step 3: Rinse for Perfection
After washing each part, rinse them under running water to eliminate any lingering soap residue. Be sure to rinse both the interior and exterior surfaces until they are completely free from suds.
Step 4: Vinegar Solution for Ultimate Cleanliness
To achieve maximum sanitization, prepare a mixture of equal parts white vinegar and water in a bowl or container large enough to submerge all parts except for the filter itself (which should not come into contact with vinegar). Dip a clean cloth or sponge into this solution and thoroughly wipe down all surfaces.
Step 5: Reassemble Like a Pro
Once everything has been cleaned and dried, reassemble your Brita pitcher by placing each component back into its original position within the main body of the pitcher. Double-check that everything fits snugly before moving on to using it again.
Step 6: Flush Out Any Traces
Before indulging in refreshing filtered water once more, flush out any remaining traces of vinegar by filling up your freshly cleaned Brita pitcher with water and pouring it out several times. This will ensure there's no lingering taste or odor from the vinegar solution.
Step 7: Filter Replacement for Optimal Performance
To ensure your Brita pitcher filters at its best, regularly check the lifespan of the replaceable filter and follow the manufacturer's instructions for replacement. Don't compromise on top-notch filtration performance.
Tips and Tricks for Effective Cleaning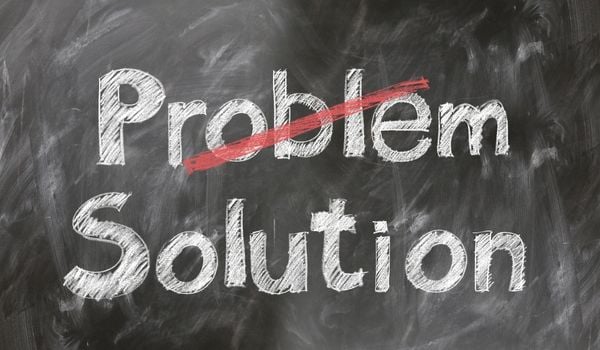 Cleaning your Brita pitcher is not just about removing visible dirt and grime, but also ensuring that it functions optimally to provide you with clean and refreshing water. Here are some expert tips and tricks to help you achieve a thorough cleaning experience:
Disassemble the pitcher for a comprehensive clean.
Use warm soapy water to wash all surfaces.
Pay attention to every nook and cranny.
Rinse thoroughly under running tap water.
Consider using eco-friendly alternatives like baking soda, lemon juice, or diluted hydrogen peroxide.
Avoid abrasive cleaners that can damage the pitcher.
Regularly replace the filter cartridge for optimal performance.
Store the pitcher in a clean and dry area away from direct sunlight or heat sources.
Troubleshooting Common Cleaning Issues
While cleaning your Brita pitcher is generally straightforward, you may encounter some common issues along the way. Here are expert tips to help you troubleshoot and overcome these problems:
If the filtered water appears cloudy or hazy, tap the sides of the pitcher to release trapped air bubbles and ensure proper assembly of the filter cartridge.
If the filtration speed is slow, remove the filter and rinse it under cold running water to dislodge any debris.
If mold or mildew growth is present, soak all removable parts in a mixture of warm water and mild dish soap, then scrub away the mold with a soft brush before rinsing.
If a foul odor persists, replace the filter cartridge to eliminate bacteria buildup.
If the pitcher is leaking, check for cracks or improper assembly of components.
By following these expert tips & tricks, you'll be on your way to consistenly enjoy great tasting water. Remember, proper maintenance is key to enjoying all the benefits of using a Brita pitcher for years to come!
Maintaining Your Brita Pitcher for Longevity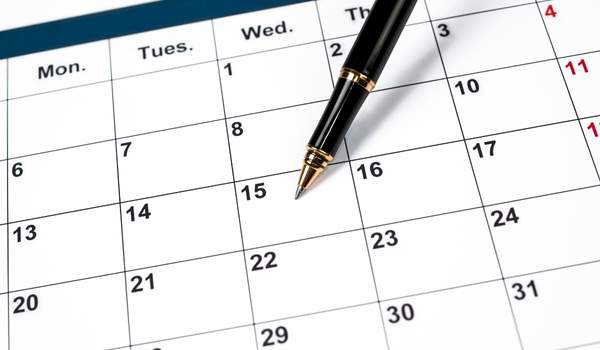 Regular cleaning and maintenance are essential for keeping your Brita pitcher in top shape. Here are some additional tips to help you maintain its longevity:
Regularly inspect your pitcher for signs of wear and tear.
Replace any damaged or worn-out parts promptly.
Follow the manufacturer's instructions for filter replacement.
Store the pitcher in a clean and dry area away from direct sunlight or heat sources.
Follow these guidelines to guarantee your Brita pitcher delivers years of clean, invigorating water. Raise a glass to a healthier, more satisfying hydration journey!
Installing a New Filter Cartridge
Filters are like the unsung heroes of clean water. To ensure they're always at their best, replace them every 3-6 cleanings.
Preparation:
If you're introducing a new filter to your pitcher, hold off on getting it wet. Brita filters, once damp, prefer to stay that way. Only give it a rinse after your pitcher is completely dry.
1. Disassemble the Pitcher:
Empty: Pour out any remaining water.
Filter Check: If your filter's time is up, bid it farewell. If it's still in its prime, set it aside. If you're taking a break during cleaning, pop the filter in a plastic bag to maintain its moisture.
2. The Deep Clean:
Main Components: Gently wash the carafe, reservoir, and cap in a mix of warm water and mild soap.
Detailing: Those nooks and crannies can hide residues. A soft toothbrush can be your best ally here.
Chrome Lid Care: If you've got that shiny chrome lid, treat it with respect. A gentle wipe with a soft cloth should do the trick.
3. The Rinse:
Thoroughness is Key: Make sure every soap trace is gone. If you feel it needs another go, don't hesitate. It's all about that pristine finish.
4. Drying Time:
Positioning: Let the carafe and reservoir lounge upside down on your drying rack. This ensures faster drying and less moisture buildup.
Lid Care: Lids, especially those with crevices, benefit from air drying. It's a simple step to ward off mold.
5. Priming the New Filter:
The Cold Treatment: Most filters need a cold water flush to activate. It's like their wake-up call.
Pre-soak or Not?: Some filters enjoy a little pre-soak. However, newer Brita models might skip this step. Always consult the manual to get it right.
6. Installation & Final Touches:
Fit: Make sure the filter sits snugly. A good fit ensures only filtered water makes its way to you.
Initial Fill: Once installed, fill your pitcher with cold tap water. Some brands suggest saying goodbye to the first fill to ensure optimal taste.
Storage: Wipe the exterior of your pitcher for that extra shine, tuck it into the fridge, and take a moment to appreciate your handiwork.
Final Thoughts
Brita water filter pitchers are engineered to provide years of reliable service without extensive maintenance. Just remember one rule — a cleaner pitcher means better-tasting water.
Further reading: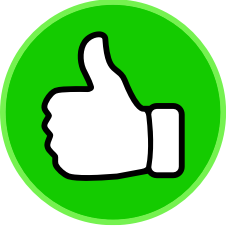 136
people found this helpful. Was this guide helpful to you?