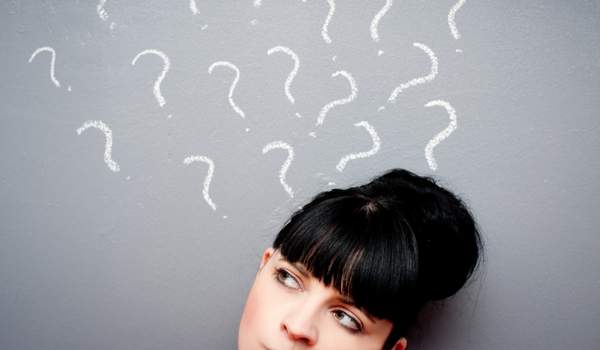 Water filters have a limited life span, but they don't expire like the canned peaches you forgot in the back of your cupboard. Changes in performance and life expectancy are based on a broad range of factors from your tap water quality to how unused filters are stored and how well you maintain a filtration system.
It's a complex topic with few definitive answers — but we'll share what we know.
Key Takeaways:
Though water filters don't technically expire, it's not recommended to use one that has been sitting for more than 7 years.
Used water filters have a limited lifespan and should be disposed of after per manufacturers' recommendations.
The expiration date of a filter is usually printed on the packaging and should be followed.
Keeping an eye on the expiration date of your filter can help ensure you're drinking clean, safe water.
Water Filter Use Life Vs Shelf Life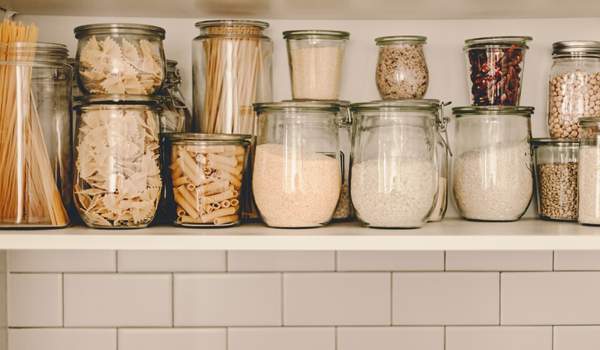 The term "shelf life" refers to dry, unused water filters. "Use life" refers to how long a filter is expected to last after it's been put into service.
Do Unused Water Filters Expire?
Unused water filters have no expiration date and will last indefinitely as long as they're properly stored. If you find a great deal on a vintage, new-in-box Brita filter, buy it with confidence. But the clock starts ticking once it gets wet.
How Long Are Water Filters Good For?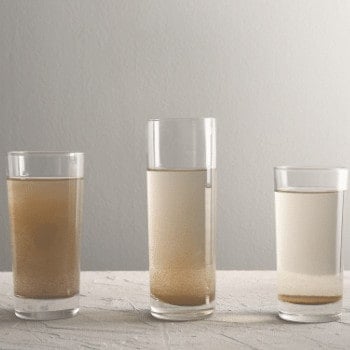 How long filters are good for is difficult to predict. Based on testing, manufacturers rate filters by the gallon, time intervals or both.
Brita filter cartridges, for example, process up to 40 gallons of water. How long it lasts depends on how much water you use.
Manufacturer guidelines vary based on testing, but here's what you can expect on average.
Sediment Filters
Sediment filters remove large particles of dirt and rust from water. Made of fibrous paper or wound string, they last as long as the material can absorb contaminants. Ten-inch cartridges last 3-6 months. Jumbo cartridges last up to a year.
Activated Carbon Filters
Activated carbon filters water through adsorption – a process by which particles cling to filtration media with a large surface area.
Activated carbon comes in many forms, including some that are enhanced with other media such as KDF to improve performance. Garden-variety carbon filters last 2-3 months. Larger or better-quality whole home filtration models last up to a year.
Reverse Osmosis Filters
Reverse osmosis systems water through semipermeable membranes laced with microscopic pores. Multi-stage systems include carbon and sediment cartridges, but the membrane — the workhorse of the system — last 2-5 years.
Further reading: How to replace a reverse osmosis filter
Ion Exchange Filters
Ion exchange systems, like water softeners, use electrically charged resin to trap contaminants with opposite charges. Self-cleaning systems, they regenerate every few days.
Still, the resin eventually breaks down and has to be replaced. Plan on buying new resin every 5-15 years.
Ceramic Filters
Ceramic filters are popular among outdoor enthusiasts because they can be continually cleaned and reused. Some are treated with silver or other chemicals to provide added protection against harmful contaminants, including bacteria and parasites.
Great as backpacking water filters, their capacity is too small for home use. For filtering water in emergencies, however, they'll last 5-10 years.
Gravity Filters
A gravity water filter uses only the force of gravity to filter water. Top-loading countertop systems, like the Berkey, and Brita pitchers are the two best examples. The advantage of a gravity water filter is that you can process a large quantity of water without electricity or a push method system. The downside is that gravity filters are slow.
UV Light Filters
UV light scrambles the DNA of harmful microbes so that they can't reproduce and cause disease. The next best thing to boiling water, it's a highly effective water purifier.
Bulbs can last years, but those used to kill bacteria should be changed yearly to ensure peak performance. Bulbs can still look bright yet be below the strength threshold necessary to eliminate bacteria. Don't trust your eyes.
What Factors Affect When Water Filters Expire?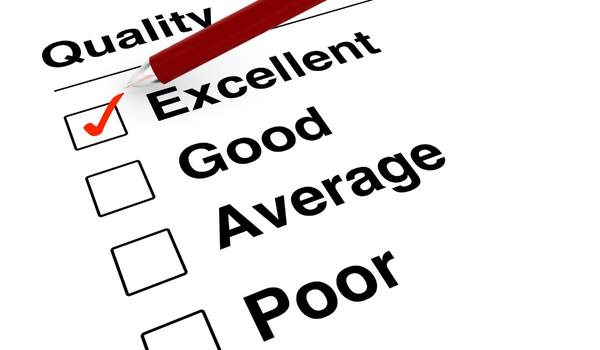 You've likely noticed by now that water filters don't have a clearly defined life span. But while it's frustrating not knowing whether 2–6-month cartridges will last two months or six, factors affecting water filter performance depend on factors beyond anyone's control.
Still, you can make an educated guess if you understand what reduces or lengthens the life of a filtration system.
The top factors are:
Filter Size
Sediment and carbon filters come in standard and jumbo sizes. The more media in the cartridges, the longer they should last. Not all media is created equal, however, so be sure you're comparing apples to apples. A smaller cartridge containing higher-quality media could outlast a subpar extended-use filter.
Further reading: Filter types and sizes explained
Filter Media Quality
Filter media is made in different grades for different needs and budgets. Depending on your water quality, you may not need a top-of-the-line filter, so it's nice to have choices that don't break the bank.
Still, a good rule in life is that you get what you pay for. Carbon, for example, is made with different base materials from wood to coconut shells. Coconut shell carbon is more compact, so more can fit inside a standard-size cartridge. And more surface area means better filtration.
Some filters are also enhanced with chemicals or other media, like KDF, to improve their efficiency.
Filter Design
Quality matters most when it comes to single-stage water filters. But in a multi-stage unit, each cartridge depends on the others for optimal performance.
Reverse osmosis units, for example, usually have sediment and carbon prefilters to remove the dirt, iron and chlorine that can damage the RO membrane. The better quality those cartridges are, the less work the membrane has to do and the longer your water filter will last.
Water Quality
Think of a water filter as a strainer. While relatively clean water passes right through, mud doesn't. The more contaminants your water supply contains, the higher the toll it takes on your filter.
Contaminants that are particularly tough on filters include:
Dirt
Rust
Silt
Hard minerals
Iron and manganese bacteria
Water Usage
The more water you use, the faster 40-gallon Brita filters will expire. That doesn't, however, mean that a little-used filter won't. Bacteria and mold can build up in a wet filter over time, so don't drink from long unused water filters. Toss the filter in your vacation home if it's been wet without use for more than a few months.
Signs that Your Water Filter Has Stopped Working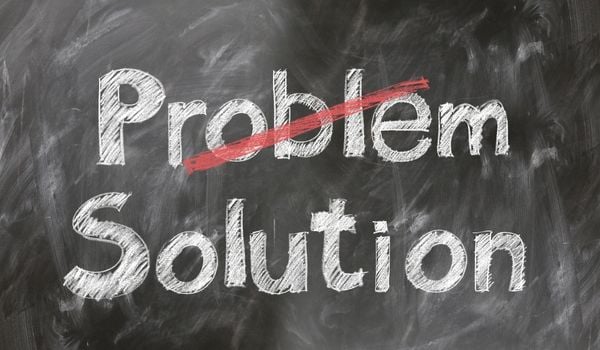 Water filters don't expire, but they do wear out.
Signs that your filter needs to be replaced include:
A Change in Water Quality
The most obvious sign that a filter is spent is a change in your drinking water quality. A strong chlorine taste, for example, tells you your activated carbon filter is no longer effective. When filtered water no longer looks, smells or tastes as good as it once did, maintenance is due.
Heavy metals and bacteria, however, are flavorless, colorless and odorless. So don't depend on taste or changes in aesthetics to guide filter changes. When it comes to dangerous contaminants, expired filters aren't safe. Mark the cartridge or your calendar whenever you change filters and follow the manufacturer's recommended maintenance schedule.
Water Pressure
A sudden drop in water pressure suggests your water filter is clogged — cartridges can only hold so many contaminants. Once full, the flow rate decreases as less water passes through.
If you notice a reduction in flow rate, replace the old filter with a new filter as soon as possible. Not only is your water quality compromised, but back-pressure from a clogged cartridge can damage other parts of the unit, such as filter housings and flow regulators.
FAQ's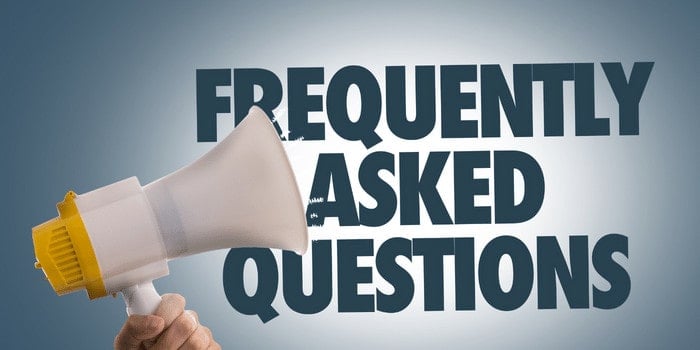 Is it Safe to Drink Water from an Expired Water Filter?
Drinking water from expired water filters is no better than drinking unfiltered water. If you have mostly clean water, minor contaminants, like chlorine, won't harm you. But heavy metals and microbes can be devastating. If your water source contains lead or harmful bacteria, some may slip through a spent cartridge.
Cartridges that were once wet and then stored could contain these contaminants and more as the remaining water inside them breeds microorganisms. Never reuse an old cartridge.
Can I Trust Filter Change Indicators?
Some water filters are equipped with filter change indicators — color-changing lights or tabs that cue you when to replace cartridges. Do they work or are they just a gimmick? They're a little of both.
Most are just timers that go off at the manufacturer's recommended maintenance intervals whether the filter needs changing or not. In some cases, the cartridge may not be spent because of low water usage, so it's tempting to save money by squeezing out a few more weeks.
That's okay if chlorine is your only concern. But if you have lead in your water, it's better to be safe than sorry. Change indicators aren't perfect, but they're better than drinking toxic contaminants.
A better type of filter change indicator is a pressure gauge that tells you when cartridges are nearing full. Available only on select units, you change the filter when readings rise. It's a nearly foolproof method that doesn't rely on an expiry date.
How Should You Store Water Filters?
It's nice to have filters handy whenever you have a quick minute to replace them. But we suggest buying no more than a few year's worth of most filter types.
Few have expiration dates, but it's challenging to keep them moisture-free. Wrap them tightly and store them in a cool dry place, preferably with climate control. And mark the date you purchased them for reference.
Is It Safe to Buy A Used Water Filter?
Filtration systems consist of many parts other than filter cartridges. Buying a used Brita pitcher, for example, is perfectly safe if you clean the carafe and replace the old cartridge. Just give it a good scrubbing to remove bad particles that could make water taste bad.
Similarly, a used water softener tank is safe if it's thoroughly cleaned before the resin is replaced. If you need a filtration system but can't afford one, you can save money with a used model — even if it needs more than one cleaning.
Final Thoughts
Water filters don't expire in the traditional sense. But once they wear out, your health is at risk. A well-maintained filter produces better quality drinking water. And after all, what's a filter for.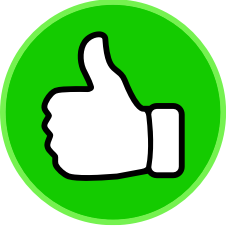 96
people found this helpful. Was this guide helpful to you?