Last Updated on October 6, 2023 by
Ava
More than 70-percent of Americans drink fluoridated tap water. Whether it's a blessing or curse depends on who you ask, but the latest research suggests it may not be worth the risk.
Excessive fluoride consumption has been linked to health issues, prompting many people to ask how to remove fluoride from water.
If you're on the fence, join us as we take a closer look at the risks versus the benefits of water fluoridation and your options for fluoride removal.
What Exactly Is Fluoride?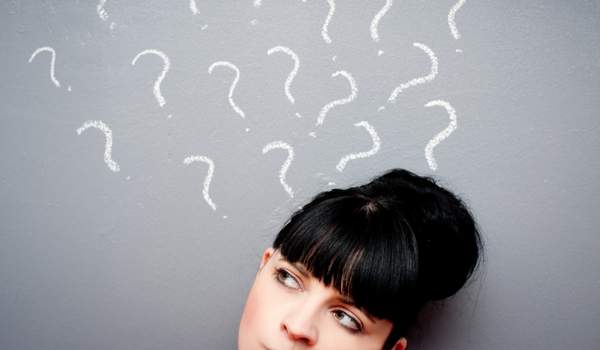 Fluoride is the 13th most abundant element in the Earth's crust. Ubiquitous in the environment, it's present in small amounts in most groundwater and surface water supplies.
Why Do We Drink Fluoridated Water?
Fluoridated water was the brainchild of Colorado dentist, Frederick McKay, and H.V. Churchill, ( read the story here) a lead chemist for the Aluminum Mining Company of America (ALCOA). Together, they discovered that it prevented tooth decay and proposed adding it to tap water in the interest of oral health.
In 1945, Grand Rapids, Michigan became the first American city to add fluoride to its public water supply. Today, nearly three-quarters of municipalities put it in their drinking water.
Potential Health Risks
Dental Fluorosis: Excessive consumption of fluoride during teeth development can lead to dental fluorosis. This condition manifests as white spots or streaks on the enamel and may even cause brown discoloration and pitting in severe cases.
Skeletal Fluorosis: Prolonged exposure to high levels of fluoride can result in skeletal fluorosis. This condition is characterized by joint pain, stiffness, and an increased risk of bone fractures.
Thyroid Dysfunction: Studies suggest a possible link between elevated fluoride levels and an increased risk of hypothyroidism. Hypothyroidism affects the thyroid gland's ability to produce essential hormones.
Neurological Effects: Research indicates that excessive fluoride intake may have adverse effects on cognitive function and neurodevelopment in children.
The Importance of Fluoride Removal
Benefits of Removing Fluoride from Drinking Water
Protecting Dental Health: By effectively removing excess fluoride from your drinking water, you can reduce the risk of dental fluorosis while still maintaining good oral hygiene practices.
Minimizing Skeletal Issues: Eliminating excessive fluoride intake helps prevent skeletal fluorosis and reduces the likelihood of experiencing bone-related problems later in life.
Promoting Thyroid Functionality: Removing fluoride from your water supply contributes to optimal thyroid function by reducing potential interference caused by high levels of this mineral.
Supporting Cognitive Development: Limiting exposure to excess fluoride supports healthy brain development in children.
It's important to note that while some communities benefit from adding controlled amounts of fluoride to their tap water for dental health purposes. Individuals who rely on well water or those concerned about potential health risks should take steps to how to effectively remove fluoride from drinking water.
Filtration Methods To Remove Fluoride From Water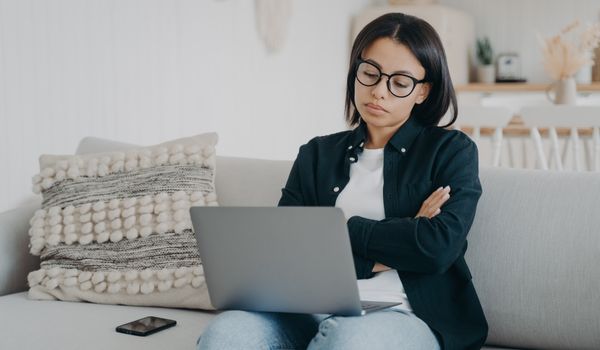 If removing fluoride from your drinking water supply is a priority, but you don't have a water filter, let's review your options.
1. Reverse Osmosis (RO) Filters
Reverse Osmosis, or RO, is the ultimate water purification method. It uses a powerful membrane to filter out all contaminants, even fluoride. With its unrivaled ability to produce top-notch water, RO filters are the go-to choice for drinking and cooking. But be warned: they may take longer to work and require more water than other systems.
Effectiveness: RO filters are top-tier when it comes to fluoride removal.
Pros: Highly effective in purifying water for drinking and cooking. Reduces fluoride exposure significantly.
Cons: Slow filtration process, potential for reduced water pressure, and water-intensive.
Costs: Initial costs typically range from $150 to $900 for under-sink models. Whole-house systems can exceed $3,000+. Maintenance, including filter replacements, can cost between $50 to $150 annually.
See our: Top-Rated Reverse Osmosis Systems
2. Activated Alumina Filters
Activated Alumina filters utilize aluminum oxide, a compound distinct from aluminum, to attract and bind with fluoride ions. This mechanism ensures effective fluoride removal from water. Gaining traction among homeowners, these filters are also adept at removing other contaminants like lead and arsenic. Their versatility in terms of installation options, be it whole-house or undersink units, adds to their appeal.
Composition: Derived from dehydroxylated aluminum oxide.
Effectiveness: Can eliminate up to 95% of fluoride and is effective against other contaminants.
Availability: Versatile options available, including whole-house and undersink units.
Costs: Prices for these filters range from $50 to $300. Maintenance, including cartridge replacements, can cost between $20 to $50 annually.
3. Bone Char Filters
Bone Char filters, as the name suggests, are crafted from ground and charred animal bones. This unique composition enables them to efficiently remove fluoride and a broad spectrum of other contaminants from water. They hold the distinction of being among the few filters capable of eliminating radiological contaminants. Whether you're looking for an undersink solution or a whole-house system, Bone Char filters offer diverse configurations to suit varied needs.
Composition: Made from ground and charred animal bones.
Effectiveness: Efficient in removing a broad spectrum of contaminants, including fluoride.
Availability: Available in both undersink and whole-house configurations.
Costs: These filters typically cost between $100 to $400. Maintenance, including media or cartridge replacements, can range from $30 to $100 annually.
Key Considerations: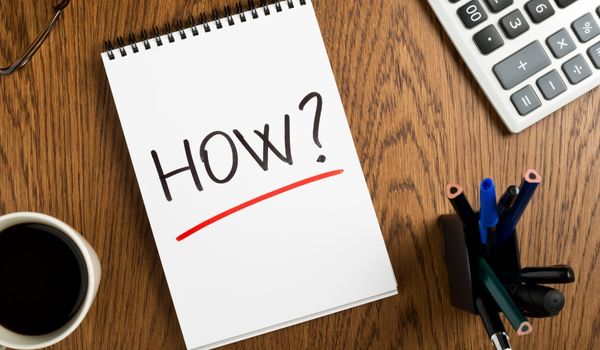 Budgetary Considerations: Different fluoride removal methods come with varying costs, both upfront and in the long run. Assess your financial capacity and factor in potential maintenance expenses.
Efficacy Matters: The effectiveness of fluoride removal varies across methods. Research and user reviews can provide insights into which techniques are most reliable based on fluoride concentrations and technology.
User-Friendliness: Some methods demand regular maintenance and hands-on involvement, while others are more automated. Gauge the level of effort you're willing to commit to the process.
Water Usage Patterns: Your daily water consumption can influence the choice of removal method. Ensure the system you choose can handle your household's water demand without compromising on quality.
Broad-Spectrum Filtration: If you have concerns about multiple contaminants, opt for systems that can tackle a range of impurities, not just fluoride.
Eco-Conscious Choices: Consider the environmental footprint of your chosen method. Sustainable materials and waste-minimizing options are preferable for eco-friendly households.
Testing Your Water Supply for Fluoride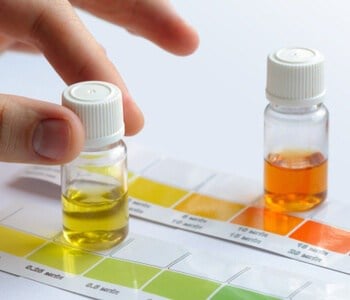 For those relying on public water supplies, it's prudent to request the annual consumer confidence report from your local water treatment authorities. This report is a treasure trove of information, detailing your water's chemical composition, the amount of fluoride introduced, and the cumulative fluoride levels.
However, if you're sourcing water from a private well or wish to independently verify your city's water quality, consider two primary avenues:
Local Laboratory Testing: Collect a water sample and submit it to a nearby certified lab for a detailed analysis.
Home Test Kits: For a more hands-on approach, purchase a home testing kit online. We recommend SimpleLab's Tap Score (see our recommended water test kits here). Not only is it cost-effective compared to fluoride meters, but it also boasts superior accuracy over standard test strips. Plus, it's user-friendly. As a bonus, you'll receive tailored recommendations for fluoride filtration solutions, should your water require it.
Tips for Limiting Fluoride Exposure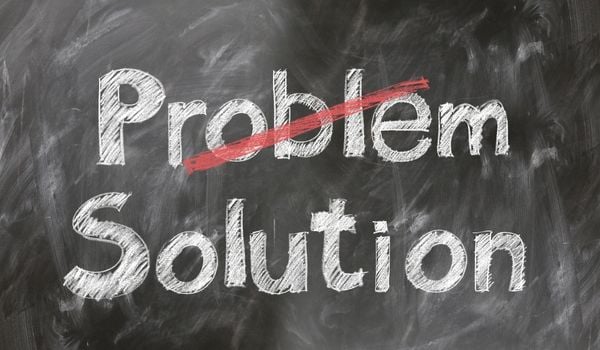 If obtaining fluoride-free water isn't feasible for you, there are alternative measures to curtail your fluoride consumption.
1. Be Selective with Bottled Water: Not all bottled waters are created equal. While some are merely tap water with added minerals, others might have elevated fluoride levels. The USDA reported in 2005 that while the average fluoride content across bottled brands was 0.11 parts per million, certain brands had almost triple that amount. Always check the label.
2. Switch to Fluoride-Free Toothpaste: While adults typically don't ingest toothpaste, it's a different story for children. To prevent accidental fluoride consumption, especially in kids, opt for toothpastes with minimal or no fluoride content.
3. Prioritize Organic Produce: Certain crops, like white grapes and raisins, are treated with fluoride-based pesticides. To reduce fluoride intake, especially for children, choose organic versions of these foods.
4. Rethink Your Beverage Choices: Both coffee and tea plants naturally absorb fluoride from the soil and irrigation water. To minimize fluoride intake, consider reducing your consumption, choosing brands known for lower fluoride content, or switching to most herbal teas, which typically are fluoride-free.
Further reading:
FAQ'S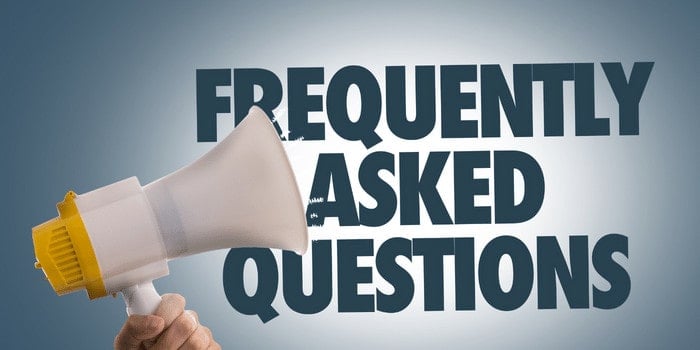 1. Can Activated Carbon Filters Eliminate Fluoride from Water?
While activated carbon filters excel at neutralizing taste impurities and filtering out chemicals like chlorine and volatile organic compounds, they are not effective in removing fluoride from water.
2. Are Distillation Units Effective in Removing Fluoride from Water?
Yes, distillation units are effective. While simply boiling water can concentrate fluoride, distillers work by condensing the steam from boiling water. This process effectively removes 98% or more of fluoride and other metals, resulting in water that's pure enough for medical applications.
3. Do Water Softeners Help in Filtering Out Fluoride?
Water softeners and salt-free water conditioners do not directly filter out fluoride. However, they can be paired with specialized water filters that are designed to remove fluoride.
4. Does Well Water Contain Fluoride?
Natural fluoride is found in most US wells but in negligible amounts. We're lucky. Most of it is bound to calcium fluoride, a naturally occurring compound of fluoride and calcium carbonate.
Calcium fluoride deposits are rare here but so common in South Asia that fluoride levels in wells can be toxic. The highest concentrations of naturally occurring fluoride in the US are in southern California and Arizona.
Final Thoughts
Now that you know ways to eliminate fluoride from your tap water remove fluoride from water, the rest is easy. Filter fluoride and drink worry-free.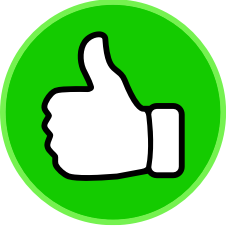 121
people found this helpful. Was this guide helpful to you?